Welcome to Yaffle!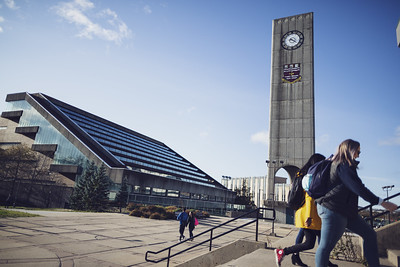 Yaffle is your gateway to information about the expertise and work at Memorial University.
-Need a connection? Profiles showcase the different types of faculty, staff, and student expertise at Memorial.
-Looking for information? Projects introduce you to completed and ongoing projects using easy-to-read language.
-Want to be involved? Opportunities help you find ways to collaborate with people all across the province.
Want to learn more? Check out our About page or email us at support@yaffle.ca.
Start exploring Yaffle now!
Projects by Memorial University's Strategic Research Themes
Explore projects based on Memorial University's research strengths and applied research areas.