Welcome to Yaffle!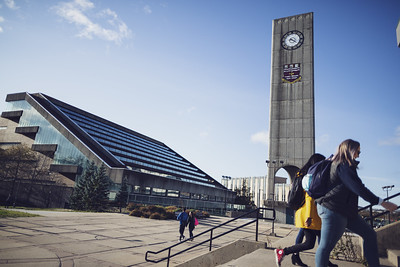 Yaffle is back from maintenance! You might notice a couple of small changes here and there, but for now it's the same Yaffle you know and love. If you're new, you can find information about Yaffle here.
That said, we've moved to a whole new system/server, so there might be a few bugs and quirks to be uncovered as we work on the finishing touches. We ask that if you see anything not working or not looking quite right, let us know by emailing support@yaffle.ca or by using the contact form below.
Projects by Memorial University's Strategic Research Themes
Explore projects based on Memorial University's research strengths and applied research areas.