Welcome to Yaffle!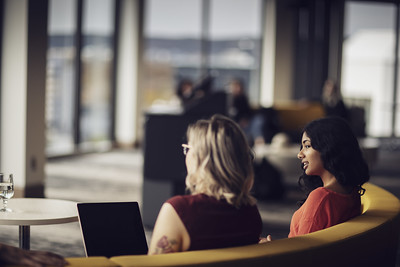 Welcome to Yaffle!
Yaffle is Memorial's tool for sharing knowledge and making connections between institutions and communities. Here, you can check out a sampling of the work happening at Memorial by perusing Projects, suggest an idea for a collaboration via Opportunities, or highlight your expertise in your Profile.
Not sure what to do? Check out our About page, or contact support@yaffle.ca
Projects by Memorial University's Strategic Research Themes
Explore projects based on Memorial University's research strengths and applied research areas.