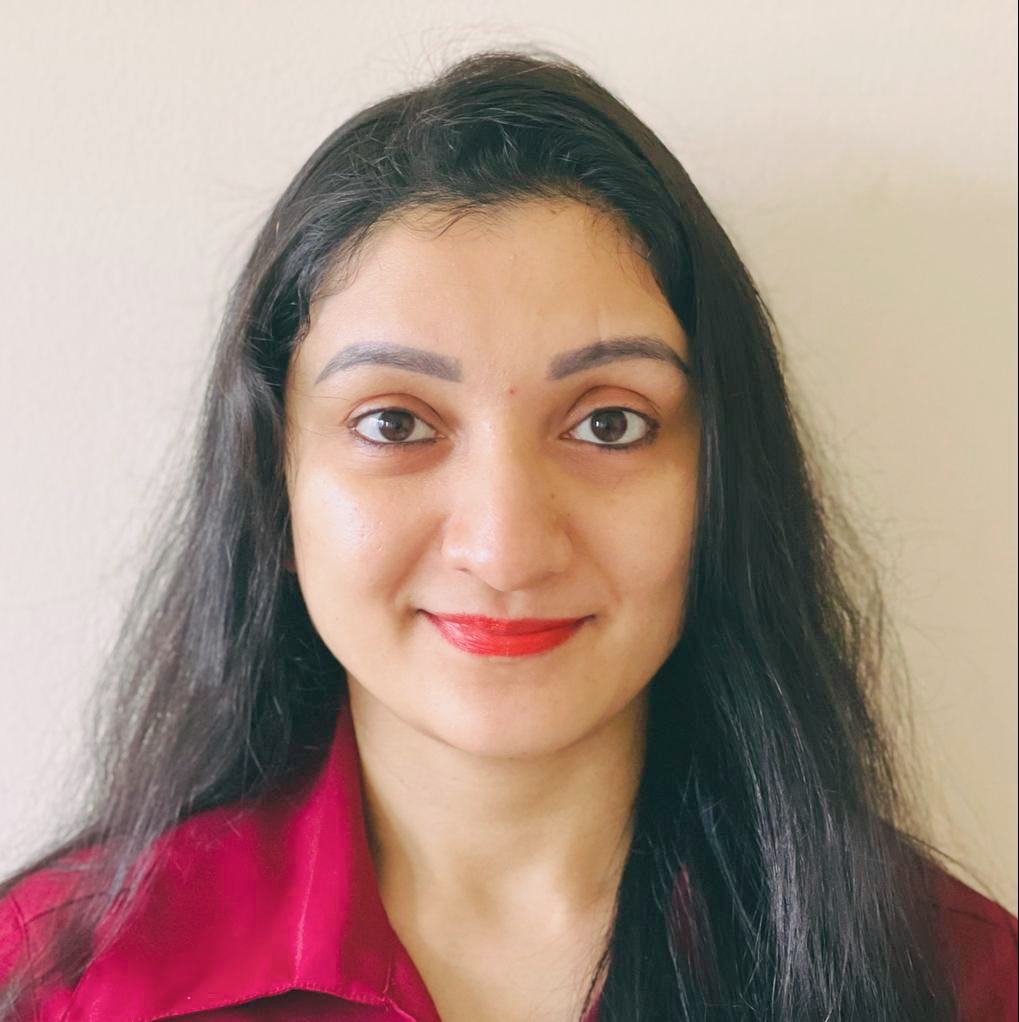 Contact
Deeptichandola29@gmail.com
569-863-429_
Available to supervise
Available for media contact
Collaboration network
Visualization
Bio
I am a highly motivated and progress-focused English Teacher with a long-standing background in this industry.
Throughout the course of my career, I have perfected my language teaching and test preparation abilities. I am a capable consistent problem-solver skilled at prioritizing and managing projects with proficiency. My previous experiences working as ESL Teacher for various schools and private institutes gave me more than ten years of teaching and learning experience. I have an excellent track record of my students' high scores on various tests. My expertise in multiple fields such as teaching business/economics, moral education, future pathways and more make me a great addition to any team. I have always admired working in a multicultural environment and I have a decent understanding of the various cultural backgrounds.

The majority of my training is focused on teaching ESL/EAL at beginner, intermediate, and advanced levels, as well as university entrance exam preparation (SAT/ IELTS) with a flawless success rate. I have also been an active participant in the future pathways lessons for IBDP students. I handhold my students as a university guidance counsellor in their application process, and have placed students around the world in various top universities. I enjoy leading various ECA and after school students' clubs at school.

I have trained and mentored students varying from age 14 to 35 during the past ten years- as official work as well as volunteering work both online and face to face. Being proficient in computers as well as online teaching, I have also created teaching videos and practice papers for online teaching companies and their android applications. Apart from my teaching background, I have also managed business as an office manager for various institutions. I am experienced in training both students and co-teachers.

With my core strengths like empathy, communication, problem-solving, and creativity, I have always been able to maintain a friendly relationship with my students. I follow a communicative and direct teaching approach combined with a reading approach that helps my students gain trust and confidence. This helps them learn and acquire from their surrounding to their maximum potential. In my recent roles, I have demonstrated that in addition to teaching online and in person, I am adept at planning lessons, grading and invigilating exams, managing the classroom, and managing my time.

I am progressive minded and in tune with new developments in my field. I have proved to be effective and collaborative with strong planning talents. I enjoy collective brainstorming sessions to coordinate activities to achieve a common goal. My relevant qualifications include my BA and M.A. in English along with TESOL and PGCEi. Most recently I worked as a Substitute Teacher for Al Bateen Academy (one of the popular British schools in the UAE). In this role, I was responsible for covering the lessons for English and Business studies. I was also responsible for Moral education classes and for career classes for senior school students. With these skills and qualifications, I believe I would be a great addition to the research programs available at Memorial University. I am currently in Abu Dhabi, UAE and I have applied for PR in Canada. I am looking forward to enhancing my skills at a reputable Canadian institute while contributing my knowledge and experience in the field of education.
Research Interests
English as a second language
Expertise
English as a second language