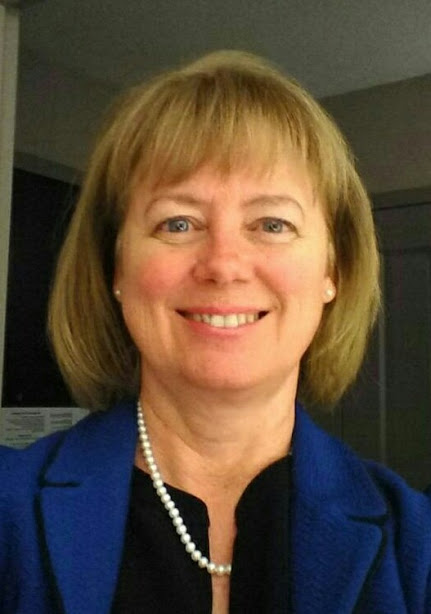 Contact
sknutson@mun.ca
709-864-3288
Collaboration network
Visualization
Bio
Sonja Knutson is the Director of the Internationalization Office at Memorial University of Newfoundland. She works with the 3,000 international students at Memorial and she provides opportunities for Newfoundland and Labrador students to go overseas to 48 countries where Memorial has partners. She travels to speak about Memorial and the province to many countries, raising our profile and helping students to become internationally mobile.
Research Interests
Active Research Interests:
ESL teaching and training.
International education teaching and training.
International students and counselling.
Immigration and diversity in universities.
Spousal/Family supports for international students.
Social capital for international students within the university context.

Emerging Research Interests:
International students and identity.
Barriers to integration.

Past Research Interests:
Experiential learning in the second language classroom.
International students and provincial immigration initiatives.