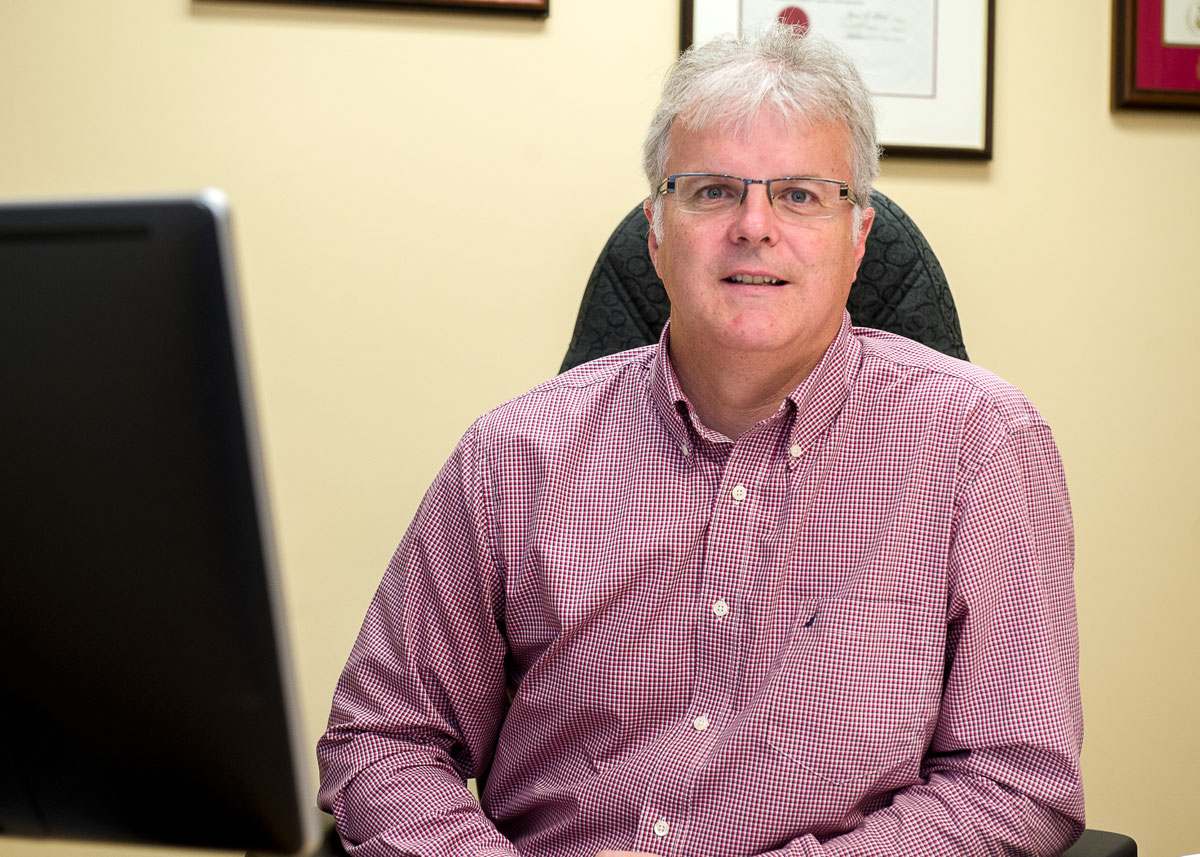 Contact
vcurran@mun.ca
777-864-3346
Collaboration network
Visualization
Special Equipment
Access to e-learning, Extended Reality (XR) and multimedia production facilities and networking infrastructure.
Equipment and software for producing e-learning, XR and multimedia educational programing.
Software and computer equipment for quantitative and qualitative data analysis.
Software and networking infrastructure for conducting online surveys.
Transcription and translation services.
Telephone interviewing.

Research Interests
Active Research Interests:
E-learning and continuing health professional education.
Digital, mobile and social media technologies and health.
Extended Reality (XR) and rural health professional education and training.
Interprofessional education assessment methods.
Resuscitation skills deterioration and retention.
Low and high-fidelity simulation usage and effect on learning outcomes.
Emerging Research Interests:
Health professional education methods, systems and policy.
Virtual Care, Telehealth and interactive health communication systems.
Rural and remote health education.
Past Research Interests:
Continuing health professional education and technology-based distributed learning.
Psychosocial support via technology-mediated systems.
Interprofessional education approaches.
Program evaluation and health professional education.