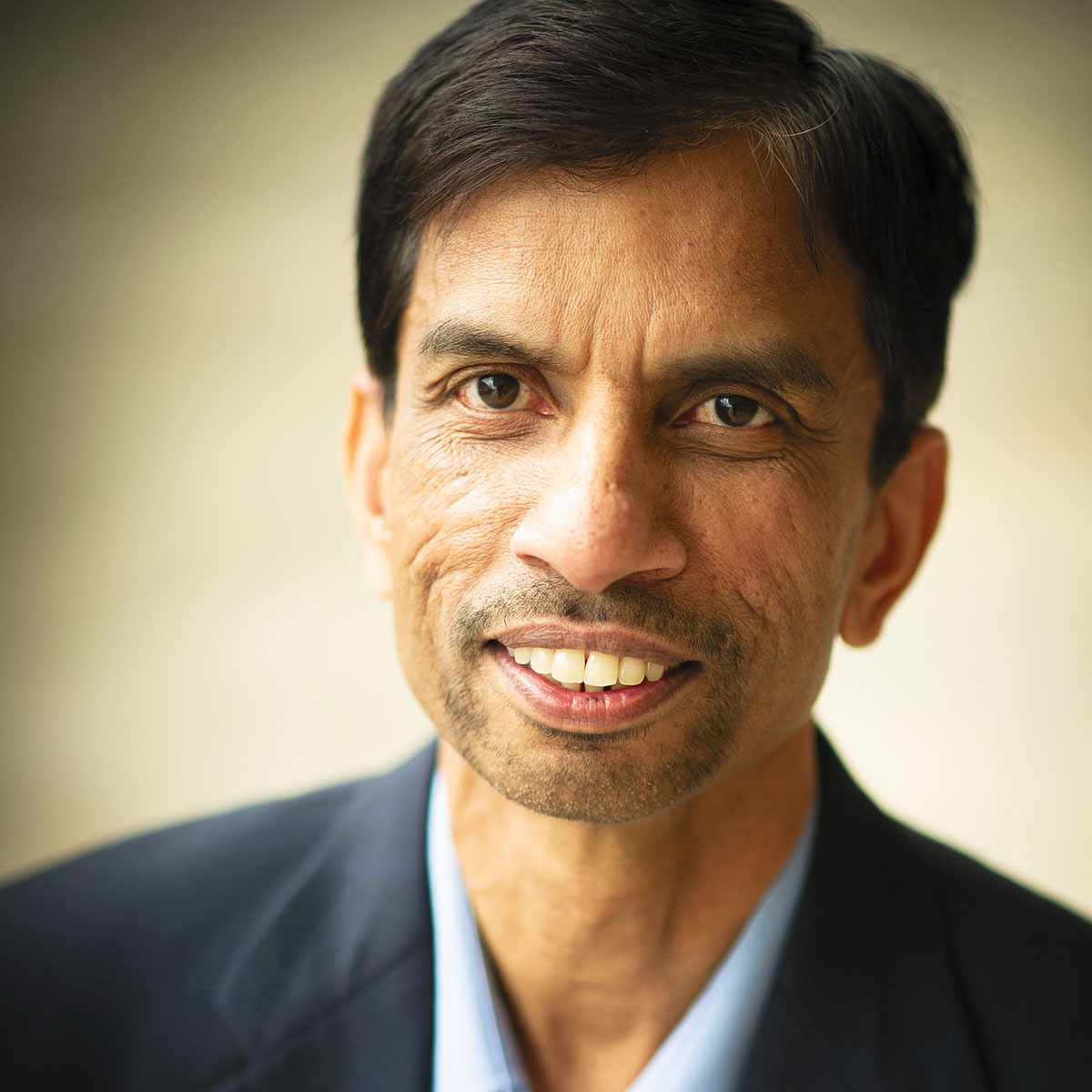 Contact
mkrishna@grenfell.mun.ca
637-627-2___
Collaboration network
Visualization
Associate Professor
Memorial University of Newfoundland, School of Science And The Environment- Grenfell Campus
Special Equipment
Tektronix 1502B Metallic cable tester for Time Domain Reflectometry (TDR) experiments.

Research Interests
Active Research Interests:
Soil and groundwater remediation.
Soil solarization as an alternate technique for Kalmia spp. weed control in reforestation areas.
Screening native plant species of Newfoundland for hydrocarbon tolerance.
Electrokinetic remediation combined with phytoremediation for contaminant removal, mapping contaminated sites, and developing innovative soil and groundwater remediation techniques.
Nondestructive TDR monitoring of soil nitrate contamination, water content, soil salinity, and snow density using Time Domain Reflectometry (TDR).
Characterizing local earthworm population.
Decomposition of disposable materials
Bioremediation of hydrocarbons using compost

Emerging Research Interests:
Earthworms for contaminant removal.
Sustainable practices in agriculture.

Past Research Interests:
Water quality of private wells in western Newfoundland.