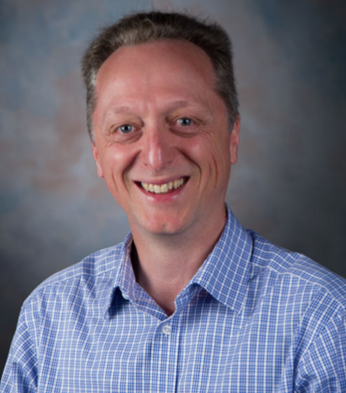 Contact
mberry@mun.ca
864-8529
Newfoundland and Labrador,
Available for media contact
Collaboration network
Visualization
Research Interests
Active Research Interests:
Physiological effects of Trace Amine-Associated Receptors.
Identification of Trace Amine transporters.
Prevention of cancer chemotherapy-induced toxicity.

Emerging Research Interests:
Role of trace amines and their receptors in the ecology of chemical communication between individuals.

Past Research Interests:
Role of programmed cell death in neurological and psychiatric disorders.