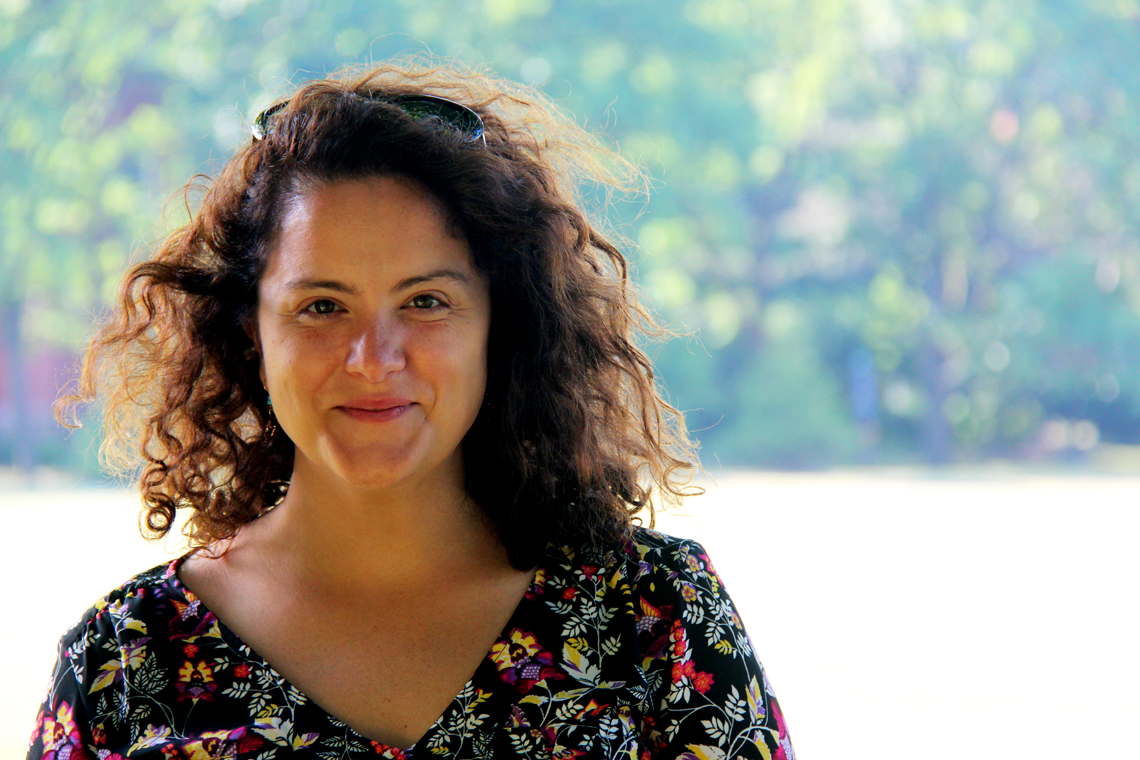 Contact
gaspardv@uoguelph.ca
519-824-4120 Ext. 53619
Available for media contact
Collaboration network
Visualization
University of Guelph, PhD Candidate
Bio
Originally from small-town Ontario, Valencia Gaspard is a PhD candidate, researcher, and sessional lecturer at the University of Guelph's School of Environmental Design and Rural Development. Valencia's respect for rural communities is the driving force behind her current work which is dedicated to better understanding the impacts of precarious employment in rural Ontario. Valencia is an Executive Board Member at the Canadian Rural Revitalization Foundation, and a network lead at the Rural Policy Learning Commons. Valencia holds a BHSc from Western University and an MSc in Rural Planning and Development from the University of Guelph.
Research Interests

Past Research Interests:
City of Guelph Waste Innovation Research Initiative.
Municipality of Grey Highlands' Strategic Decision Making Lens.
Ontario Agriculture College's Equestrian Symposium.
Ontario Ministry of Agriculture Food and Rural Affairs' Youth Summit.
Social Sciences and Humanities Research Council funded: Food Sovereignty and Refugee Path Immigrants (RPI).
State of Rural Canada Version II: Mapping Rural Innovation.