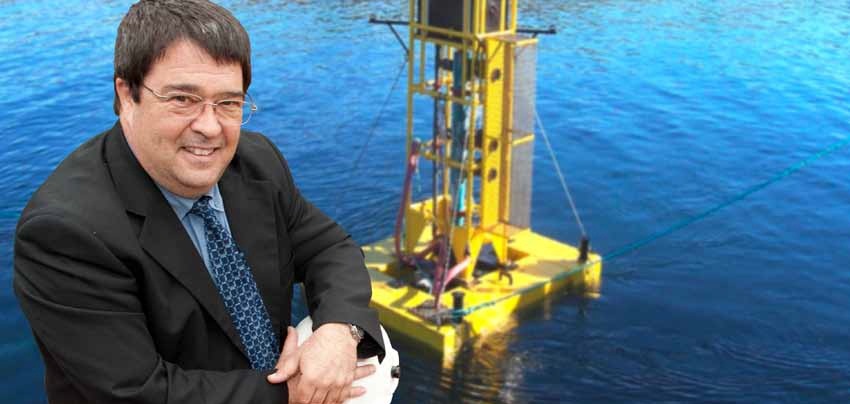 Contact
mike.graham@cna.nl.ca
709-891-5668
Newfoundland and Labrador,
Available for media contact
Collaboration network
Visualization
College of the North Atlantic Wave Environment Research Centre, Director
Bio
PhD Agricultural meteorology (U. Guelph), CET (Instrumentation)
Special Equipment
Wave Environment Research Centre.
ROV.
Weather Station.
Permitted device mooring sites.
Site oceanographic and meteorological data history.
Pilot scale Land-based aquaculture facility (60,000L tank volume).
Sea and land based data acquisition systems.
Radar and sonar based wave and current measurements.

Research Interests
Active Research Interests:
Integrated Multi-trophic Aquaculture.
Wave Energy.
Ocean wave measurement.
Land-based Aquaculture.
Inverebrate Aquaculture.

Emerging Research Interests:
Ocean Wave Propagation.
Telemetry.

Past Research Interests:
Greenhouse horticulture.
Plant water relations.
irrigation and fertilizer control.
meteorological instrumentation.