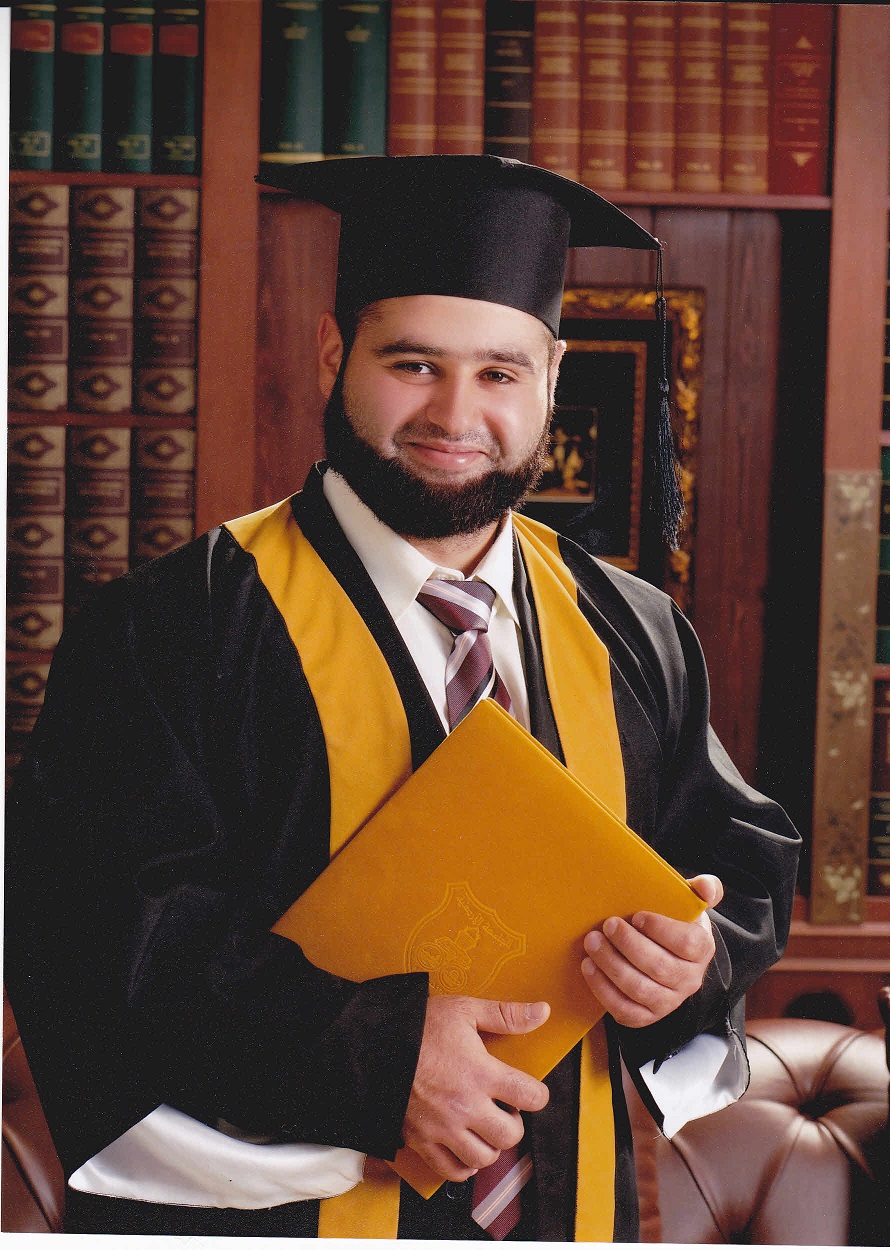 Contact
loui.essam@hotmail.com
+962785496074
Collaboration network
Visualization
German Jordanian University, Research Assistant
Bio
Loiy AL-Ghussain obtained his B.Sc. in Mechanical Engineering from The University of Jordan in 2015 and received his M.Sc. in Sustainable Environment and Energy Systems from Middle East Technical University Northern Cyprus Campus in 2017. Loiy currently works at the Department of Mechatronics Engineering, German Jordanian University. Loiy does research in Renewable Energy Engineering and Biomedical Engineering.
Research Interests
Active Research Interests:
Renewable Energy .
Stretchable Sensors.
Computational Fluid Dynamics.
Inkjet Printing.
Sustainability .

Emerging Research Interests:
Microfluidics.
Nanotechnology .
Lab-On-Chip.
Lab-On-Disc.