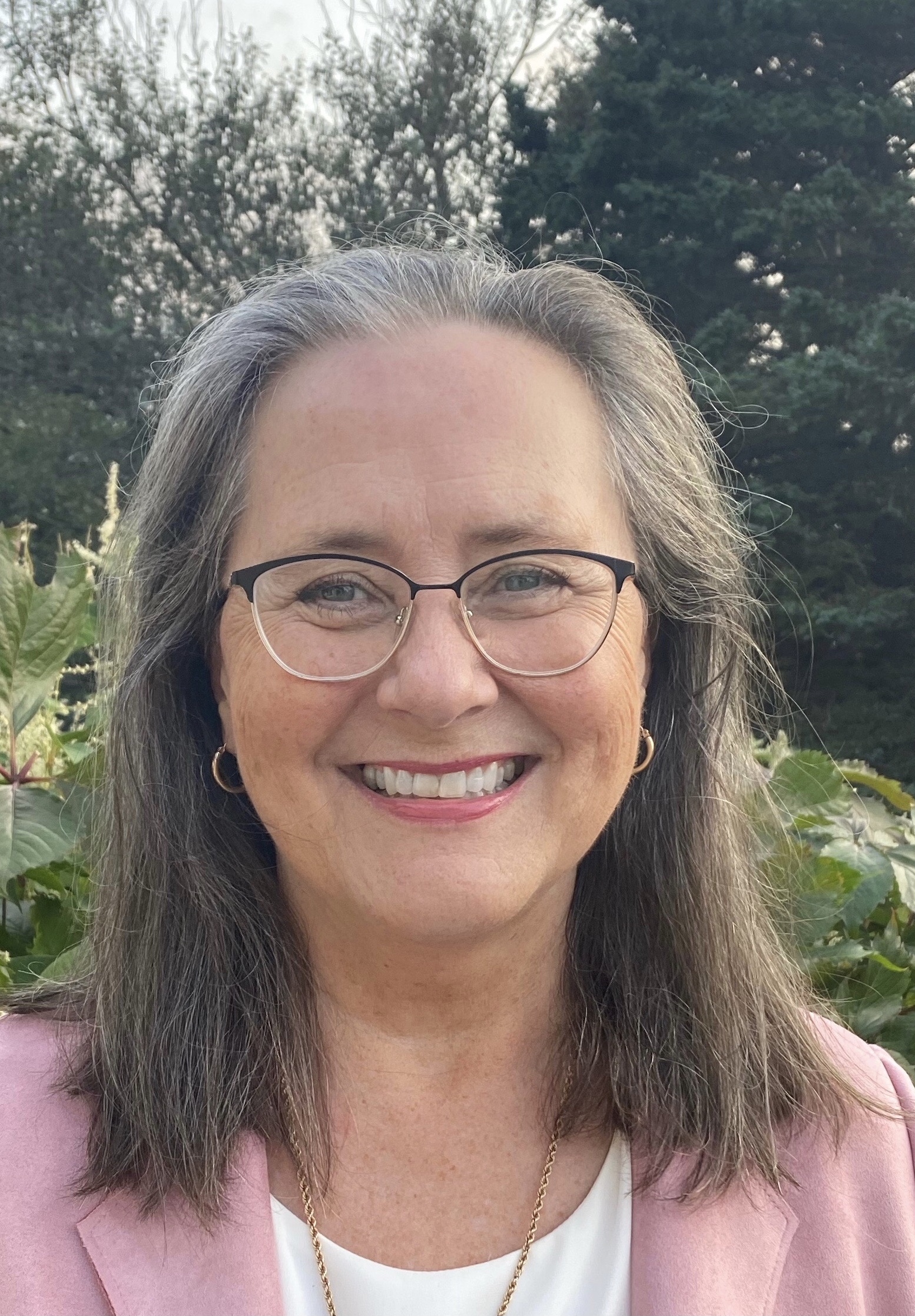 Contact
smacdon@mun.ca
Available to supervise
Collaboration network
Visualization
Associate Dean Undergraduate Program
Research Interests
Active Research Interests:
Predicting nursing student success
Incivility is n clinical learning environments
Measuring the Effectiveness of High Fidelity Interprofessional Education.
Simulation in Undergraduate Nursing, Medicine and Pharmacy Education,.
Nursing History in WWI.

Emerging Research Interests:
Student success
High fidelity interprofessional education.

Past Research Interests:
AIDS educational programs, an evaluation.
Cardiovascular health educational programs, an evaluation.
AIDS interdisciplinary teaching modules, an evaluation.
Community health needs and resource assessment, St. John's, Western, Central and Labrador.