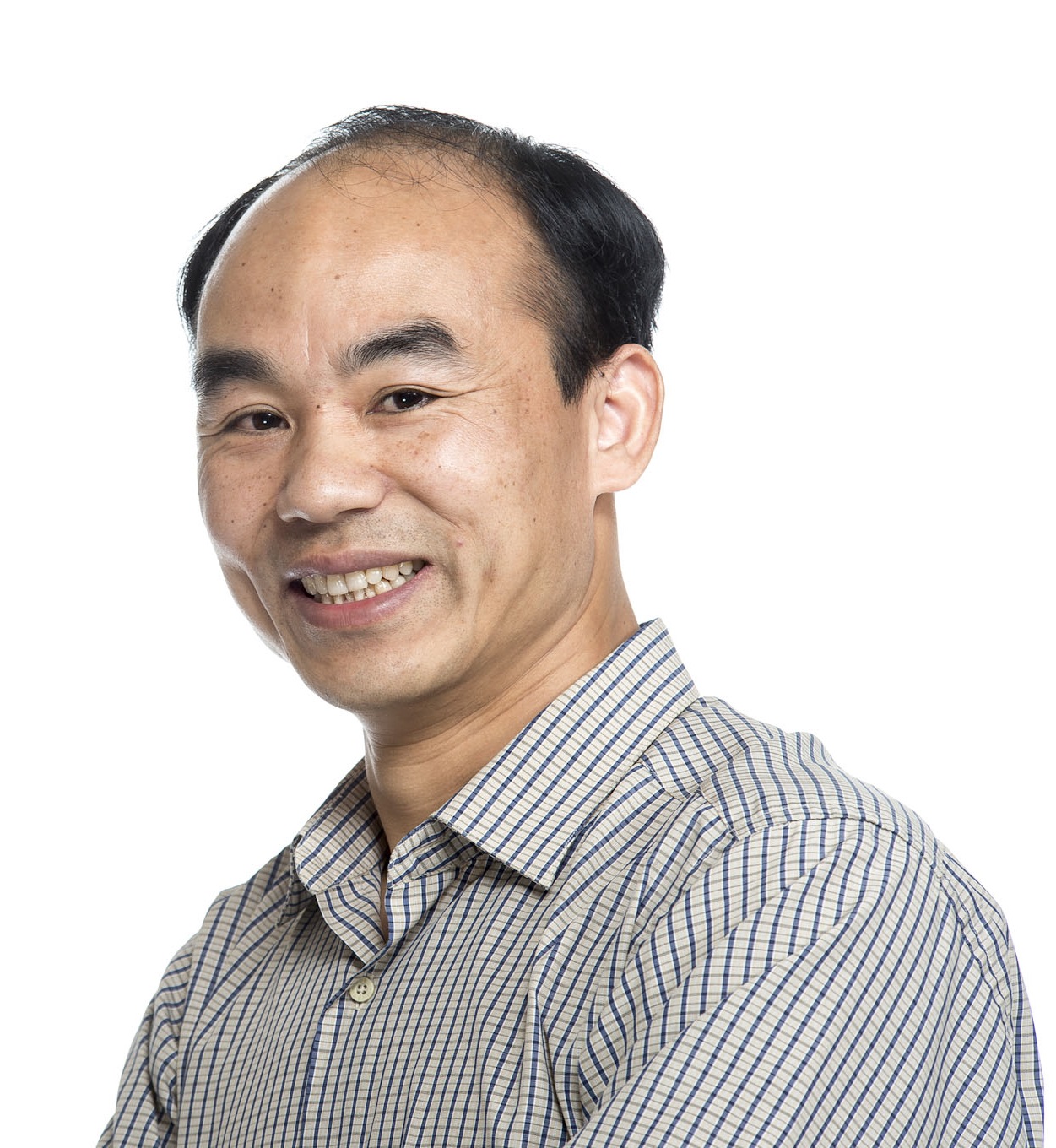 Contact
xiantaj@mun.ca
709-864-4094
Available for media contact
Collaboration network
Visualization
Bio
Dr Jiang's lab builds technologies for healthcare to improve the quality of life of amputees and neurodegenerative patients. He has a vision for his lab to build a smart interaction interface between human and prosthesis. The smart interface can learn from the patients' intention to automatically drive the prosthetic hand and approach the target. Dr. Jiang's lab is also building machine learning models to precisely estimate human movement, with applications in detecting abnormal behaviours in neurodegenerative patients and providing suggestions for rehabilitation and even early intervention.
Research Interests
Active Research Interests:
Intelligent Human Machine Interaction.
Pervasive Computing in Healthcare.