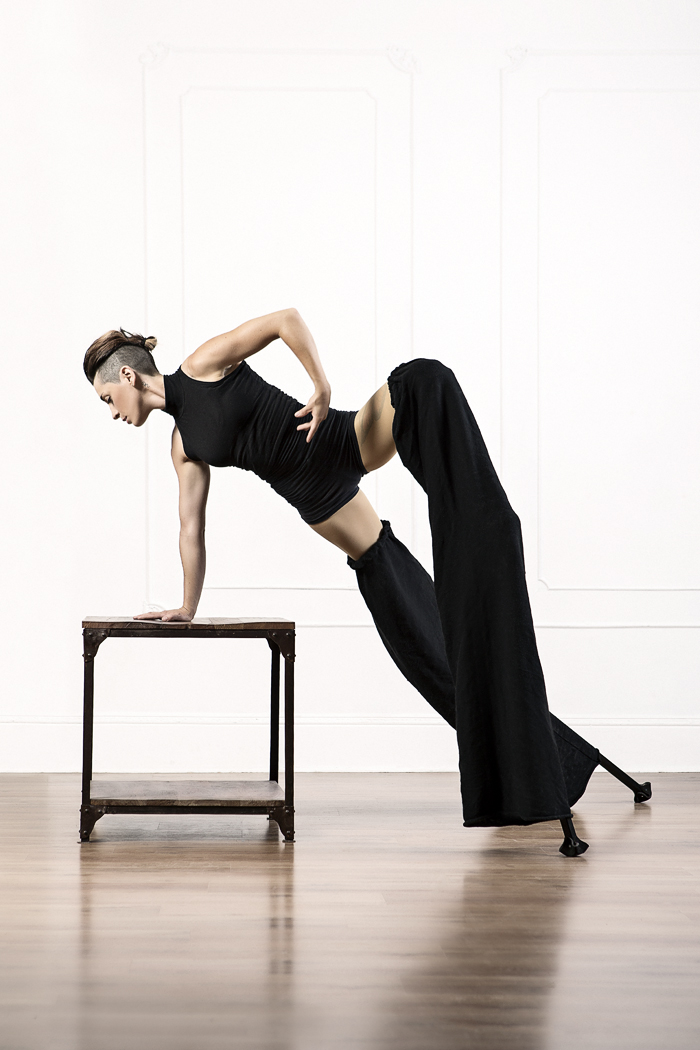 Contact
legacycircus@gmail.com
New Brunswick, Nova Scotia
Collaboration network
Visualization
LEGacy Circus, Co Founder
Atlantic Cirque, Artistic Director, Event Services Coordinator, Performance Coach, Professional Circus Artist
Culture Arts Link Halifax, Inclusion Committee Board member
Culture Link, Accessibility Consultant
Bio
Vanessa is a circus and physical theatre artist based in Halifax Nova Scotia. She specializes in clown and acrobatic stilt movement, as well as duo aerial dance. Vanessa received a degree in theatre and music performance from Bishops University, and has developed a unique approach to adaptive and mindful coaching and performance for the last two decades. Influenced by her work with non-­‐verbal communicators, she was drawn to how this affected her own approach to teaching, creating, and performing. Vanessa is the co-­‐founder of LEGacy Circus alongside Erin Ball. LEGacy Circus is an award winning contemporary circus arts production company, specializing in inclusive and adaptive circus arts. They tour internationally with their production "
Research Interests
Active Research Interests:
adaptive circus.
creation of database for Canadian Network of Circus Arts.
Mad Arts.
Mad, D/deaf, Disability arts.
Flying Footless: A course for physical arts coaches on adaptive and inclusive teaching practices. .
Creating accessible performances in circus: On and off stage inclusion. Enhanced narration for the blind, ASL/Deaf acting, Touch tours.