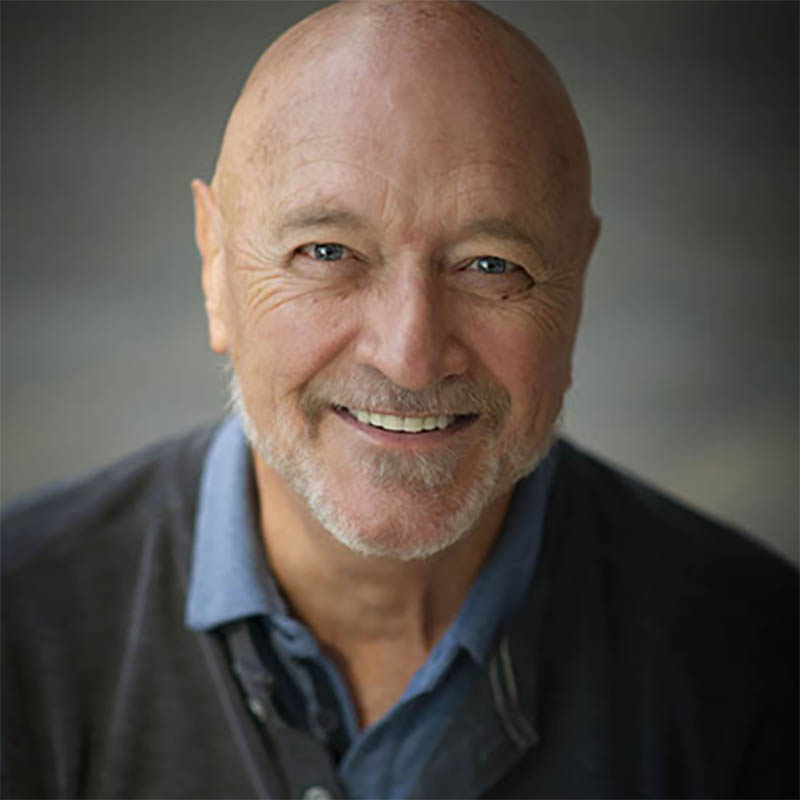 Contact
rbaehre@grenfell.mun.ca
637-627-8___
Collaboration network
Visualization
Professor
Memorial University of Newfoundland, School Of Arts and Social Science - Grenfell Campus
Research Interests
Active Research Interests:
Imperial and Colonial State Formation, British Immigration, and the Underclass in Upper Canada 1828-1841.
Social Crisis in Newfoundland, 1815-1821.
Local Knowledge and the History of the Humber River Basin Region.
Ethnography and Identity: An Oral History of Crow Gulch.
A History of Native-Newcomer Relations in the Gulf of St. Lawrence, especially on the Labrador and Newfoundland coasts.
Nineteenth-century Anthropological and Ethnological Constructions of the Inuit.
Environmental history of western Newfoundland and the Northern Peninsula;
Indigenous history of Newfoundland and Labrador;
Social/cultural/political history of Upper Canada.

Emerging Research Interests:
The Hague Tribunal and the American Fishery in Newfoundland and Labrador.
Aspects of the History of Western Newfoundland.

Past Research Interests:
Psychiatry and society in Ontario, 1800-1921.
History of nineteenth century Canadian penitentiaries.
Poverty, pauper emigration and the workhouse in the nineteenth century.
Medicine, epidemics and social issues in Upper Canada.
Shipwreck narratives, culture, and social history in Newfoundland.
Legal strategy and executive powers during the Upper Canadian rebellion.
The Folk Art of Bond Penney: Logging and Working-Class Culture in Western Newfoundland, 1939-1946.