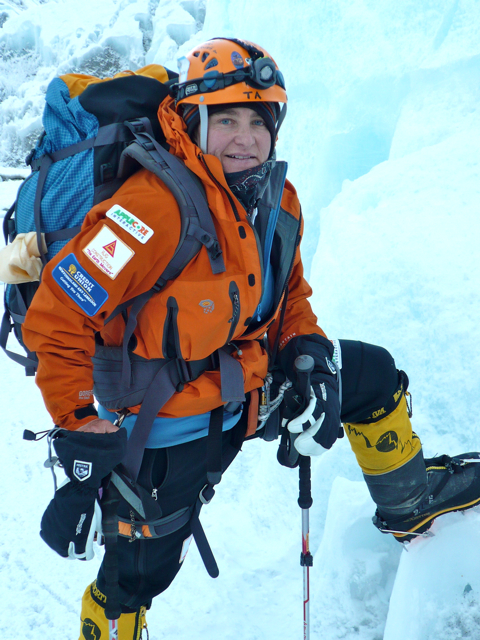 Contact
tloeffle@mun.ca
864-8670
Available for media contact
Collaboration network
Visualization
Bio
Dr. TA Loeffler brings 30 years of expertise leading people through significant life-changing experiences to every facet of her work. Her work and adventures have taken her to 45 different countries and all seven continents. TA has completed 6 and 4/5 of "The Seven Summits," the highest peak on all seven continents. In 2015, TA was named to the "Canada's Greatest Explorers 100 Modern-Day Trailblazers List" by Canadian Geographic. As a Professor of Outdoor Recreation at Memorial University of Newfoundland, TA has developed a reputation for excellence in experiential education because her students are more likely to be outside chasing icebergs than sitting in a classroom.
Special Equipment
Outdoor adaptive and inclusion equipment.

Research Interests
Active Research Interests:
Mina Hubbard's Legacy in Outdoor Leadership.
Expeditions Well-Lived: Aging Adults Participation in Lifelong Outdoor Recreation.
The application of Friluftsliv in the Newfoundland context.

Emerging Research Interests:
The Meaning and Experience of Fly-Fishing .

Past Research Interests:
Women's career development in outdoor leadership.
Competency development in outdoor education.
The effect of hockey on girl's intellectual, social and physical development.
Gender and technical skills.
Women's participation in hockey at midlife.
Photo elicitation inquiry into outdoor education.