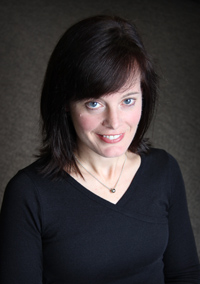 Contact
kdupre@mun.ca
864-8524
Collaboration network
Visualization
Research Interests
Active Research Interests:
Escalation of workplace aggression, situational and individual differences in the prediction of aggression.
Transformational leadership and organizational aggression.
Vicarious workplace aggression and harassment, third party reactions to aggression and safety violations.

Past Research Interests:
Workplace aggression in teenage part-time employees.
Preventing workplace aggression.
Dealing with difficult consumers, predicting health and turnover within organizations.