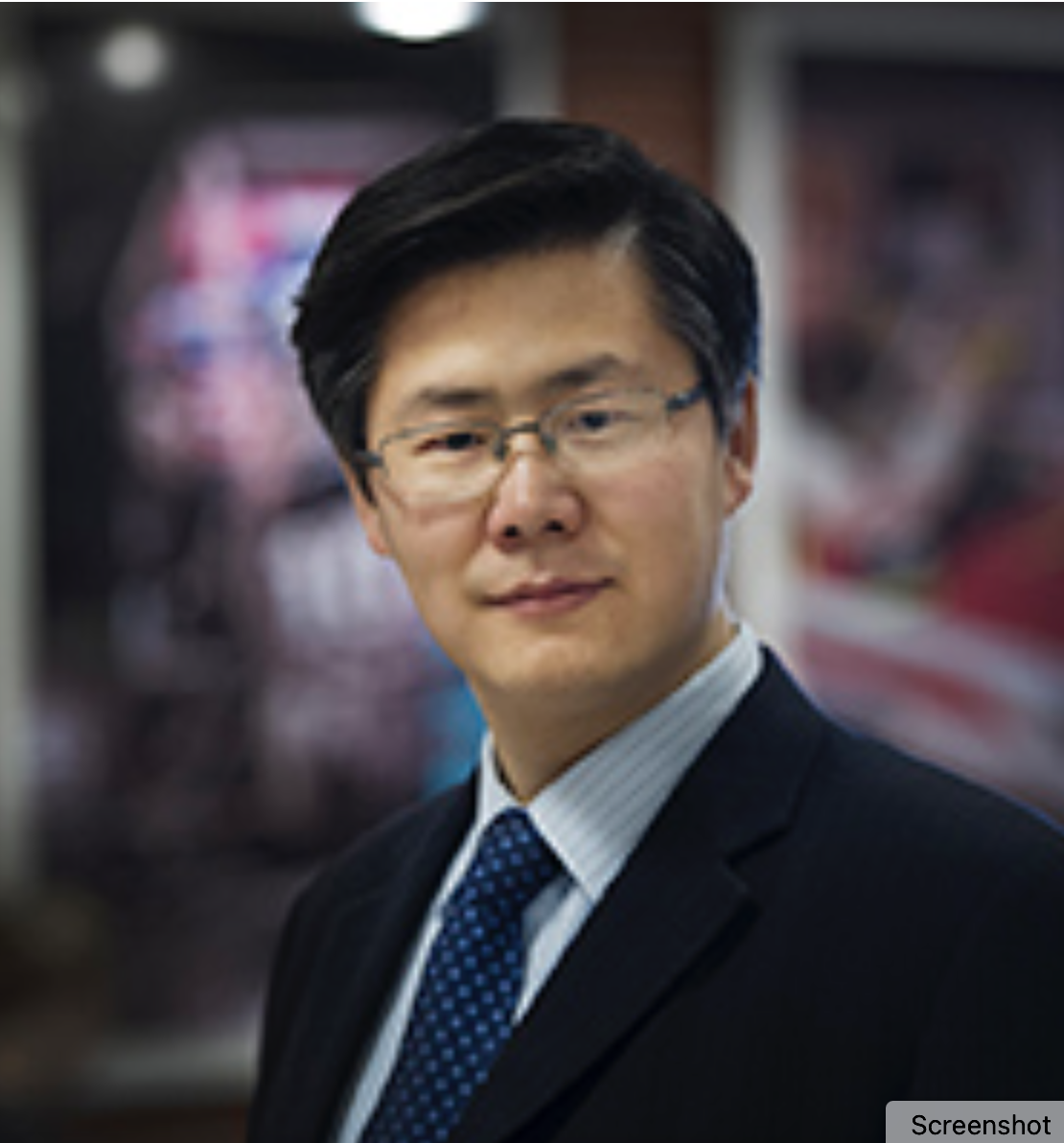 Contact
bchen@mun.ca
170-986-4895
Collaboration network
Visualization
Professor
Memorial University of Newfoundland, St. John's Campus > Faculty of Engineering and Applied Science
Special Equipment
Northern Regions Persistent Organic Pollution Control (NRPOP) Laboratory.

Research Interests
Active Research Interests:
Modeling of water balance and solute transport in sub-arctic wetland systems.
Petroleum waste management, site remediation and risk assessment.
R&D of persistent organic pollution modeling and control technologies.
Integrated community based water and wastewater treatment.
Decision support for integrated watershed management.

Emerging Research Interests:
Climate-change impact assessment and adaptation planning.
Real-time coastal and marine pollution monitoring technologies.

Past Research Interests:
Environmental optimization and decision making under uncertainty.
Petroleum-contaminated site remediation.
Integrated watershed management and decision making systems for supporting sustainable development.
Pesticide pollution modeling and control for watershed systems.

Expertise
Environmental Engineering and Management
Environmental Emergency Response
Marine and Coastal Environmental Protection
Environmental Nanotechnology and Biotechnology
Sustainability and Climate Change Adaptation