Description
Waste to Value forum will engage participants in a cross-sectoral dialogue on the opportunities, challenges, strategies and policy implications for advancing the development of organic "waste-to-value" approaches and enterprises in Newfoundland and Labrador. Both research and practice have shown there are practical strategies for the use of organic by-products (or "residuals") from forestry, agriculture, fisheries, and aquaculture sectors as inputs for the development of other types of beneficial products (e.g., amendments to improve soil health and plant growth). Similarly, there are examples of effective community and regional scale efforts to convert residential-municipal organic waste into compost and other products with beneficial uses. Despite this existing information and practices, efforts to develop effective organic waste-to-value initiatives and enterprises in NL have struggled to gain traction or become sustainable. This forum will address the growing interest among multiple groups in pursuing these opportunities. The event is scheduled for April 22, 2022.
This forum will be the first time that such cross-sectoral dialogue happened in Newfoundland and Labrador. the conference will bring together memorial researchers and industry leaders. Through a series of panel discussions and working sessions, the participants will identify new partnerships, initiatives, and research opportunities leading to development of a waste-to-value strategy for the province.
This is a highly collaborative event with a planning team that includes representatives from the University, econext, NAIA, Association of Seafood Producers, Food First, CCFI, NLFA, MMSB, and NLFIA. The event is entirely focused on creating a common ground that will allow for the creation of projects that will have mutual benefits and mutual contribution from all of the stakeholders, including various departments and campuses of Memorial University.
Departments
The Harris Centre

Lead Organization
The Harris Centre

Partner Organization
Econext
NL Forestry Industry Association
NL Aquaculture Industry Associatiion
NL Federation of Agriculture
Canadian Centre for Fisheries Innovation
Association of Seafood Producers

Support Organization
MMSB

Funding
Office of Public Engagement Catalyst Fund

Project Lead(s)

Chris Paterson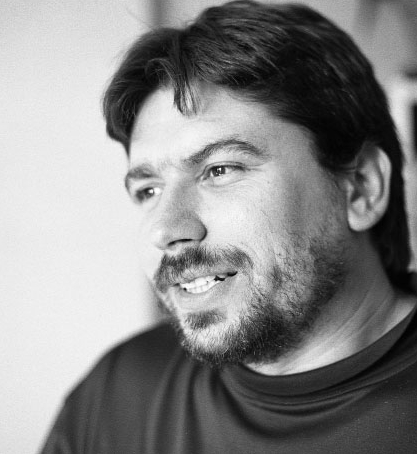 Bojan Fürst
Collaborators

Kieran Hanley

Bill Dawson

Darrell Green

Kalysha Snow

Ashley Burke

Gary Ryan

Keith Hutchings

Derek Butler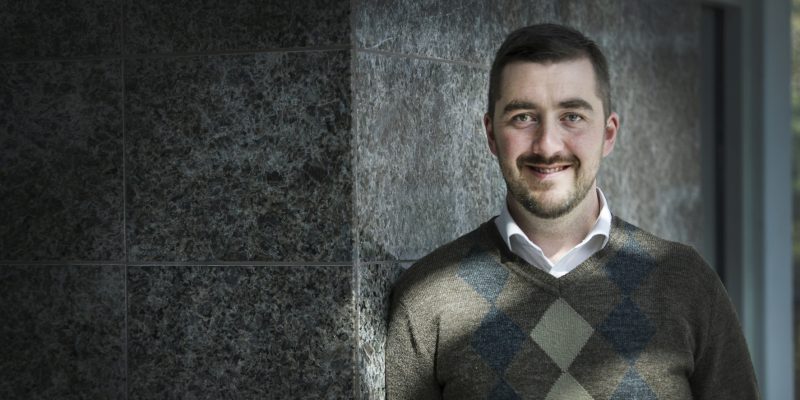 Joshua Smee
Strategic Research Theme

Community and Regional Development

Environment, Energy and Natural Resources

Governance and Public Policy

Oceans, Fisheries and Aquaculture