Geoconservation and Geotourism offerings in the Discovery Global UNESCO Geopark
Description
With the formal establishment of the Discovery UNESCO Global Geopark on the Bonavista Peninsula in 2020, Discovery became part of a growing number of UNESCO Global Geoparks. The designation is based upon the world-class geology of the region whose global importance stems from the finds of the oldest enigmatic animal life organisms especially Haootia quadriformis, which is likely a relative of the jellyfish.
With establishment of the Geopark comes opportunities for geotourism but also the responsibility to protect and conserve the geoheritage upon which it is built.
This project explores linking geotourism and geoconservation by trialling the possibility of a marketing geoconservational tourism experiences based out of our partners organization the Sir William For Coaker Heritage Foundation as well as the Discovery Geopark itself.
Departments
Earth Sciences

Lead Organization
Memorial University

Partner Organization
Sir William Coaker Heritage Foundation
Discovery UNESCO Global Geopark

Location
Port Union, NL
Canada

Funding
Public Engagement Accelerator Fund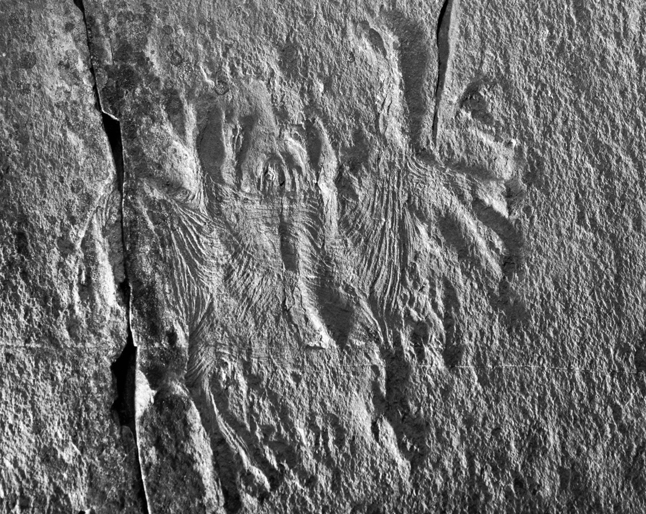 Strategic Research Theme

COASTS

Arctic and Northern Regions

Creative Arts, Culture and Heritage

Environment, Energy and Natural Resources