Data to Decisions by Regional Analytics Laboratory (RAnLab)
Description
Data to Decisions is a series which aims to provide a practical guide for people looking to incorporate more data into their everyday decision-making. It was designed and delivered by RAnLab, the data and analytics unit of Memorial University's Leslie Harris Centre of Regional Policy and Development.
RAnLab analyzes data and geography to provide insight into, and projection modeling for, things like demographics, labour supply, service demands, commodity prices, and other socio-economic indicators. Some examples of their work include producing long-term community and regional population projections, assessing local housing demand, and providing detailed local data analysis and modelling to municipalities and regions–providing critical information for evidence-based decision-making.
RAnLab has some excellent data experts. But what about everyone else? The ability to find and use quality data is critical for many (if not all) organizations, but very few have the resources and expertise to accomplish this task. Data can help inform your organizational decisions, strengthen grant applications, guide hiring practices, and undertake strategic planning, but making sense of it isn't always easy. Data to Decisions was create to make that a little simpler.
The series is made up of 5 modules, aimed at helping people gain a foundational understanding of data analysis.
Data by Geographical Areas
Data and geography go hand in hand. In this chapter, learn about the different ways geography is divided for data collection, and what data is available for each level of geography. Definitions, examples, and links to maps are provided to help you get started on your data journey.
Recorded presentation [English]
Data to Decisions: Data by Geographical Areas [English PDF]
Des données aux décisions : données par zones géographiques [French PDF]
Data Quality
Data availability, data consistency, and data accuracy all impact data quality. In this chapter of Data to Decision, learn how to effectively collect and analyze data by ensuring you're working with good quality data.
Recorded presentation [English]
Data to Decisions: Data Quality [English PDF]
Des données aux décisions : Qualité des données [French PDF]
Making Sense of the Census
Statistics Canada started releasing 2021 census data in February 2022 and will release more throughout the year. The amount of data can be overwhelming but this introduction will help!
Recorded presentation [English]
Data to Decisions is sponsored in part by the Future Skills Centre.
Departments
The Harris Centre

Partner Organization
Future Skills Centre
Research Impact Canada

Location
100 Signal Hill Road
St. John's, NL
Canada

Project Lead(s)

Meghan Eibner

Jamie Ward
Collaborators

Leslie Feltham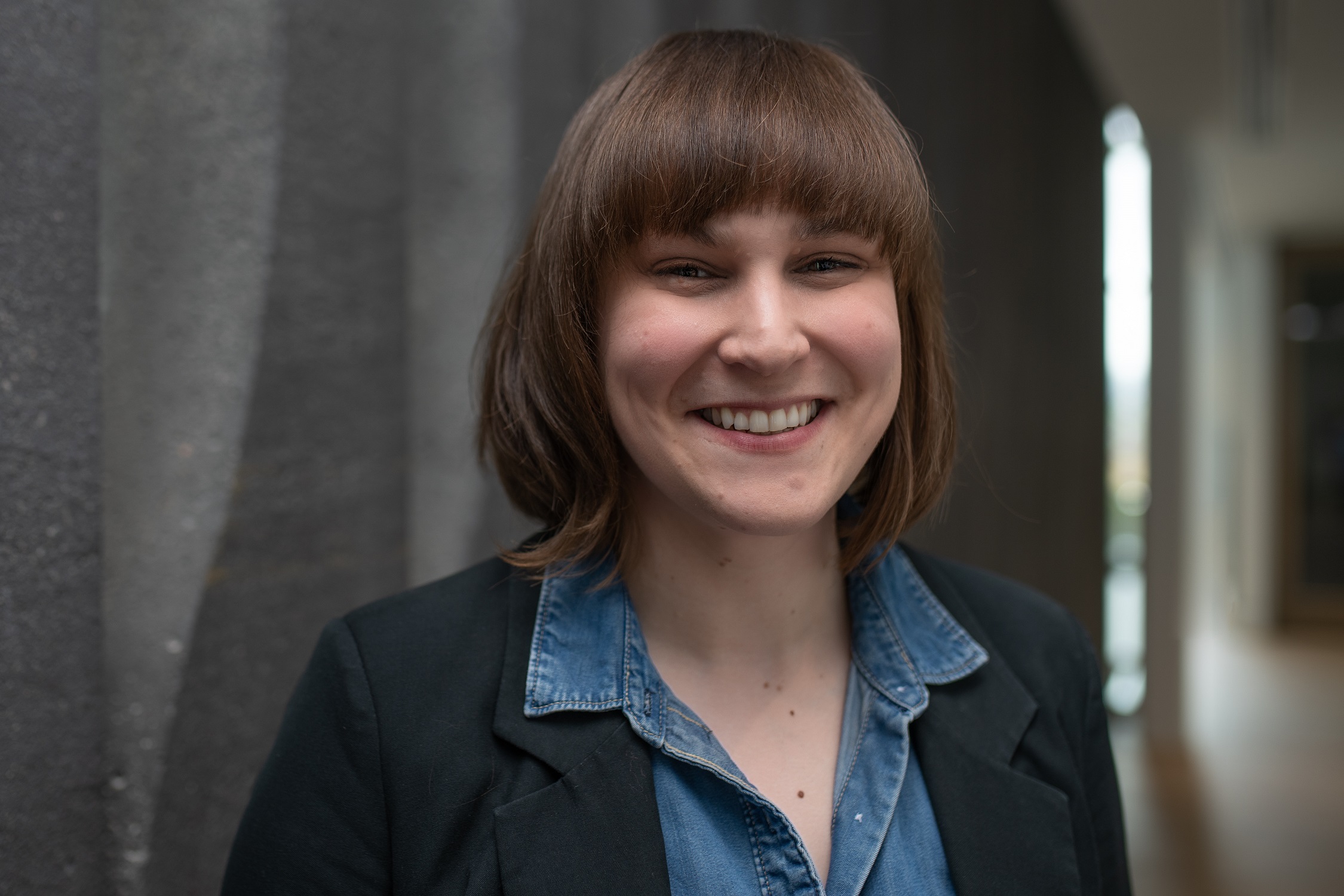 Mandy Strickland
Strategic Research Theme

Community and Regional Development

Information and Communication Technology