Project Earth: The Blue Chapter - Public Performance and Discussion at The Rooms
Description
In 2019, Christine Carter (Associate Professor of Music at Memorial University) and her Iris Trio spearheaded "Project Earth," a multi-chapter interdisciplinary arts project that explores the triple planetary crisis. Through newly commissioned poetry and genre-crossing chamber music, the project illuminates the impact of human behavior on the environment, addressing issues of climate change, pollution, and biodiversity loss, while recognizing the power of our collective imagination to create meaningful change.
The first "Blue Chapter" of the project consists of three new works by celebrated Canadian poet Don McKay (Governor General's Award, Griffin Poetry Prize) and Juno-nominated composer/jazz pianist Florian Hoefner (also Assistant Professor of Jazz Studies at Memorial University) for narrator, clarinet, viola, and piano. All three of these works – "Bird Island Suite," "Kinds of Blue," and "Membership" – touch on issues related to the ocean and align with several areas of faculty research interest at Memorial's Ocean Sciences Centre, including climate change, conservation, habitat degradation, and plastic pollution.
The proposed event will bring "Project Earth: The Blue Chapter" to the Rooms for a performance in November 2022 with Christine Carter, the Iris Trio, Florian Hoefner, and poet Don McKay. An open discussion between the performers and audience will follow.
Departments
School of Music

Lead Organization
Memorial University of Newfoundland

Partner Organization
The Rooms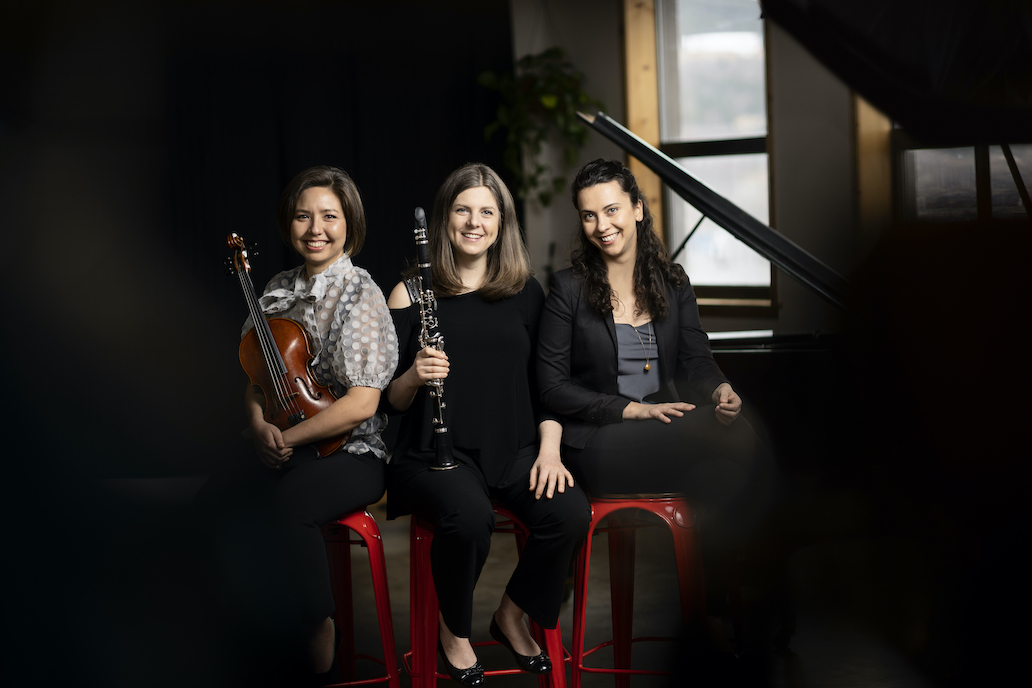 Collaborators

Florian Hoefner, Assistant Professor of Jazz Studies, School of Music, Memorial University

Don McKay, Poet

Joy Barfoot, Education and Public Programming Officer, The rooms
Strategic Research Theme

COASTS

Creative Arts, Culture and Heritage

Environment, Energy and Natural Resources

Oceans, Fisheries and Aquaculture