Mobilizing Muslim Narratives and Lives in Newfoundland and Labrador Archival Project Findings Through Pedagogy and Public Outreach
Description
This public engagement grant will support the second phase of a community engagement project that has created a Muslim archive in NL. This broader provincially based project has located and developed archival materials to weave new narratives to better depict NL's religious and cultural diversity.
Thanks to support from a March 2020 SSHRC Partnership Engage Grant, and with support from Archives and Special Collections, we successfully built an archive at the Queen Elizabeth II Library that features Muslim narratives and will live in perpetuity. Over more than two years, our team has created archival, community and academic collaborations. This first phase is nearly completed. Our second phase, for which we are seeking public engagement funding, is imperative to mobilize our findings in the community.
In Phase I, our team recruited participants, collected archival materials, created a website, conducted 22 oral history interviews (including ethics approvals and protocols in the COVID-19 context), created and liaised with an advisory team, and promoted our project through in person and online presentations (see our website). Our community partner in this project has been the Muslim Association of NL (MANAL), who have assisted us in recruiting oral history participants and collecting archival materials. We also reached out to and welcomed input from the Anti-Racism Coalition of NL (ARC-NL), the Addressing Islamophobia in NL (AI-NL) community project, the Muslim Students' Association (MSA), and the Ahmadiyya Muslim Jama'at Canada NL (AMJC-NL). More academically, we have worked alongside the Muslims in Canada Archive (MiCA on which Selby is Co-PI and the MANAL are partners in a SSHRC PDG). In March 2022, the MiCA project was awarded $4 million through the Ministry of Heritage in the Federal Budget. As a university-established endowment, these monies will not be available at MUNL for a few years. We therefore sought supporting funds to mobilize public engagement and pedagogical tools to accompany our forthcoming coffee table book, under contract with Memorial University Press.
The goal of Phase II is to increase local knowledge about the archive and our findings to date, which will be featured in our book. Namely, we will create digital pedagogical tools for grades 5 and 6 students, and promote a public event at the Rooms Museum, both in conjunction with Islamic history month in October 2023.
Departments
Religious Studies

Partner Organization
The Muslim Association of Newfoundland and Labrador

Funding
Social Sciences and Humanities Research Council of Canada Partnership Engage Grant
J.R. Smallwood Foundation Grant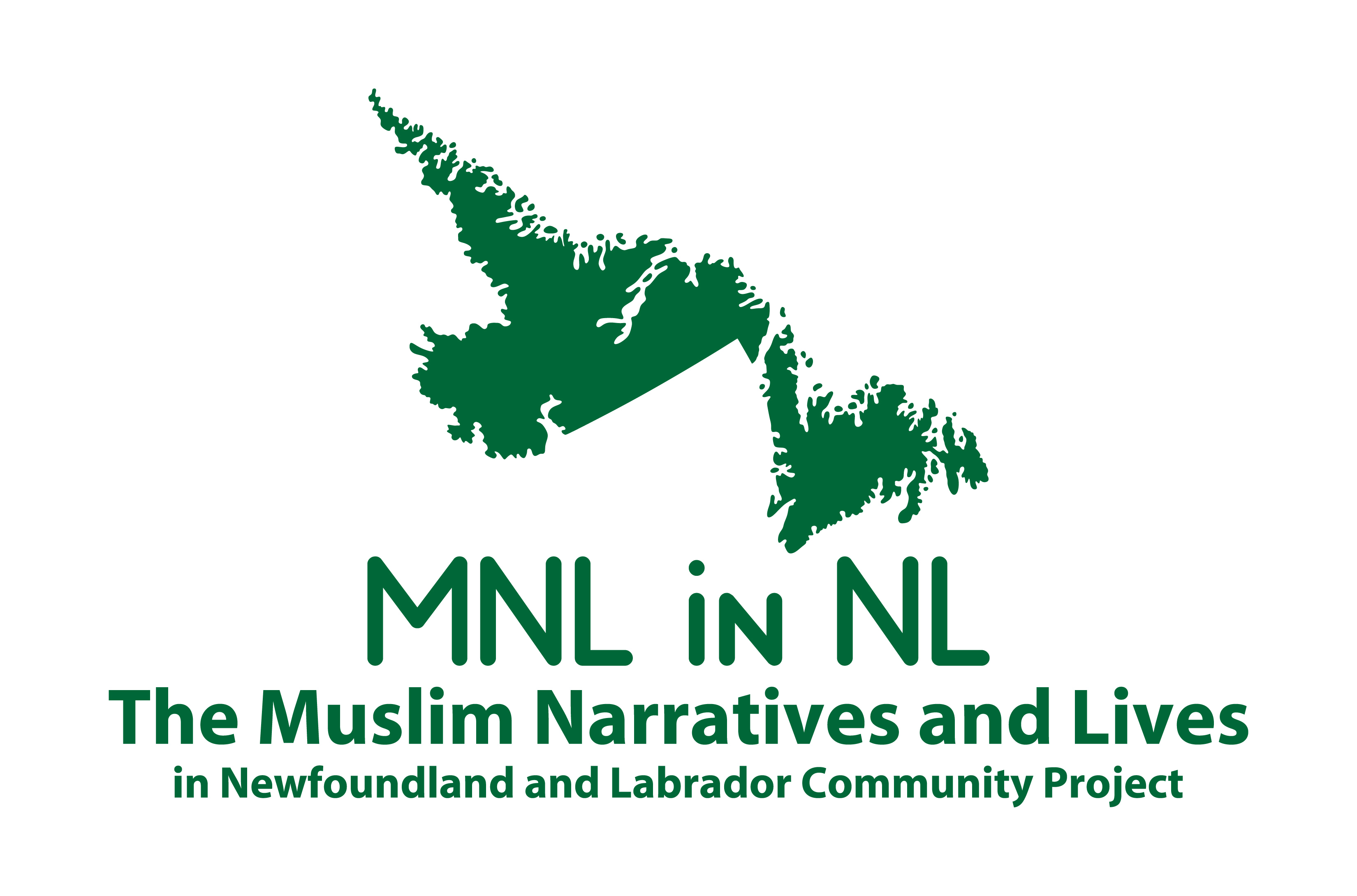 Project Lead(s)

Dr. Jennifer Selby
Collaborators

Archives and Special Collections, QEII Library, Memorial University of Newfoundland and Labrador
Strategic Research Theme

Community and Regional Development

Creative Arts, Culture and Heritage

Information and Communication Technology

Social Justice