Live, virtual deep-sea exploration of the Atlantic Ocean
Description
This event will virtually transport the audience to a deep-sea expedition taking place in the Atlantic Ocean. This event will be a live, interactive broadcast from the Falkor (too), the world's newest, and one of the largest and most advanced research vessels on the planet. This 6-week expedition, led by John Jamieson (Earth Sciences), will be the first science expedition on this new vessel, which is operated by the Schmidt Ocean Institute (US-based non-profit organization led by Eric Schmidt, former CEO of Google). The event will include live video stream from a remotely-operated vehicle that is exploring hydrothermal vents on the seafloor. This all ages public event will be hosted locally by Steve Piercey (Earth Sciences) and Katleen Robert (Marine Institute) and will feature a deep-sea exploration technology showcase by the Marine Institute and local industry partners.
The aim of this event is to showcase the world-class ocean-related research that takes place at MUN, including access to state-of-the-art exploration technology and collaborations with international and multidisciplinary researchers (geology, biology, oceanography). This event will also highlight important collaborations within MUN (Earth Sciences, Biology, and Marine Institute), and industry collaborations between MUN and NL-based ocean technology companies (Kraken Robotics, PanGeo, Fugro Geosurveys).
There will be two events, both at the Johnson GeoCentre. The first event (Feb. 8th will be tailored to Grade 7-12 students, while the second event (Feb. 9th) will be tailored to post-secondary students and industry.
Departments
Earth Sciences
Marine Institute

Lead Organization
Memorial University of Newfoundland

Partner Organization
Kraken Robotics

Support Organization
Oceans Advance

Location
175 Signal Hill Road
St. John's, NL
Canada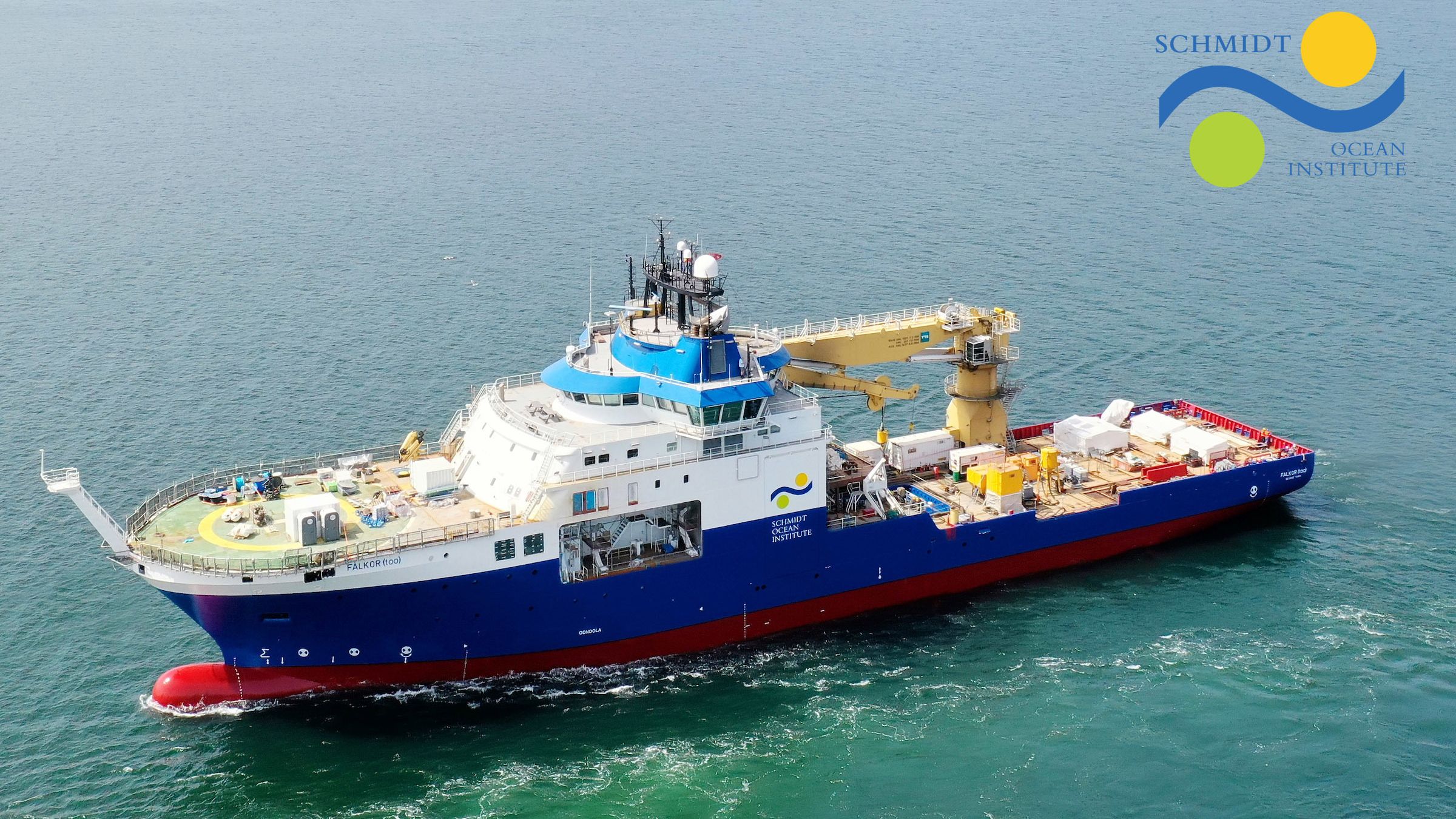 Collaborators

Katleen Robert