Regional workshops to share and co-create a cultural asset inventory on the Great Northern Peninsula
Description
This project will engage residents of the Great Northern Peninsula (GNP) in a series of workshops to develop an inventory of cultural assets. We have secured a Quickstart grant to deepen engagement with cultural organizations and entrepreneurs by holding a series of workshops to present a preliminary asset inventory and collectively identify additional cultural assets and regional development opportunities. This project represents a new university-community collaboration in that the researchers and community partners involved are embarking on a cultural asset mapping process that has never been done in the region on this scale and with an explicit focus on both intrinsic value and economic development opportunities. The proposed project also builds on longstanding relationships between researchers and regional organizations devoted to the region's cultural, economic, and social well-being (e.g. CBDC Nortip, GNP Heritage Network).
The project has the following objectives:
1. Identify key cultural organizations and entrepreneurs working in the cultural industries on the GNP
2. Hold five workshops across the region to present a preliminary online asset inventory with residents, refining and expanding on cultural assets in different communities
3. Collectively identify cultural entrepreneurship opportunities and explore with cultural industries and entrepreneurs how the asset inventory can support their realization
This project is the latest phase in an ongoing partnership that will inform future collaborations between researchers at Grenfell Campus and community leaders on the GNP. One of the key outcomes will be a short briefing paper that will outline cultural assets housed on the inventory, summarize key messages from the workshops, and highlight economic development opportunities identified in these discussions. The sharing of this briefing paper with regional partners will include identification of future activities to support and realize these opportunities, such as a future Mitacs application focused on realizing cultural entrepreneurship opportunities, working with CBDC and Navigate to identify supports needed for cultural entrepreneurs, graduate student research and internship work, and other collaborations.
Departments
Environmental Policy Institute - Grenfell Campus

Partner Organization
CBDC Nortip
Great Northern Peninsula Heritage Network
Navigate Entrepreneurship Centre

Industry Sectors
Arts, entertainment and recreation
Heritage institutions Information and cultural industries
Other information services Professional, scientific and technical services
Professional, scientific and technical services
Funding
Quick Start Fund for Public Engagement

Collaborators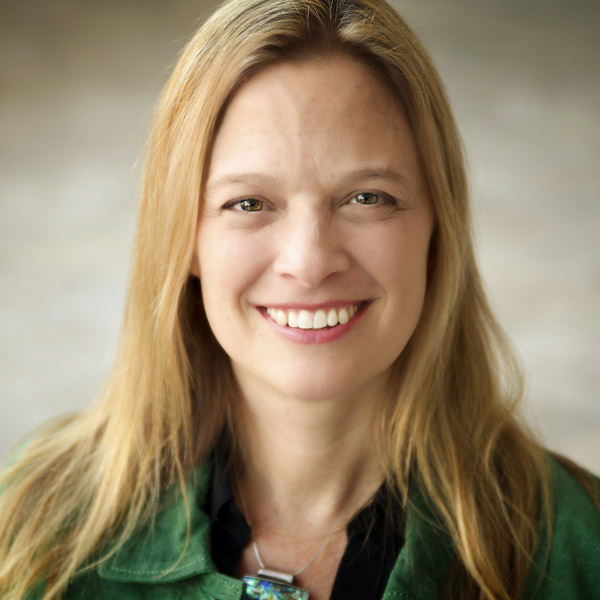 Kelly Vodden

Richard May
Strategic Research Theme

Community and Regional Development

Creative Arts, Culture and Heritage

Information and Communication Technology