Description
Testing the Waters is a two-day workshop that will consist of curated presentations of artists' work and discussions that examine diverse ways that the sea and maritime environments are engaged with as a creative subject. The event will open with a public session in which invited BIPOC artists from across Canada and NL will present work, titled 'Whose sea, whose stories?

The event is designed as a platform for communities, partnerships, and individuals so that we can collectively explore the potential for a festival of media, arts, and creativity that uses the sea and our relationships with it as its central topic. Testing the Waters gives the opportunity to address this potential. Artists and creatives can show their work; scientists, environmentalists, and other specialists can present their research and how it connects to creative debates; indigenous communities and indigenous creative practitioners can articulate their priorities for how they want to represent and use their cultural practices; other communities can consider and determine how they might want to engage with the proposed festival.
We will address the following questions and topics:
(i) how are media artists and creative practitioners using the sea/ocean as inspiration, content, data and subject material?
(ii) what kind of cultural work is being created and how is it contextualised?
(iii) who defines the scope of these projects: artists/creatives working individually; community groups; complex interdisciplinary collaborations, for example, artists partnering with scientists?
(iv) how do indigenous artists and communities want to represent their creative work about the sea, including contemporary practices of making and expressions of intangible cultural heritage?
(v) how are places and communities in NL, that are involved in debate/discussion/activity about the sea/ocean, working with artists and creative practitioners, and what future engagement would they like to have?
Departments
School of Fine Arts

Lead Organization
School of Fine Arts

Location
University Drive
Corner Brook, NL
Canada

Collaborators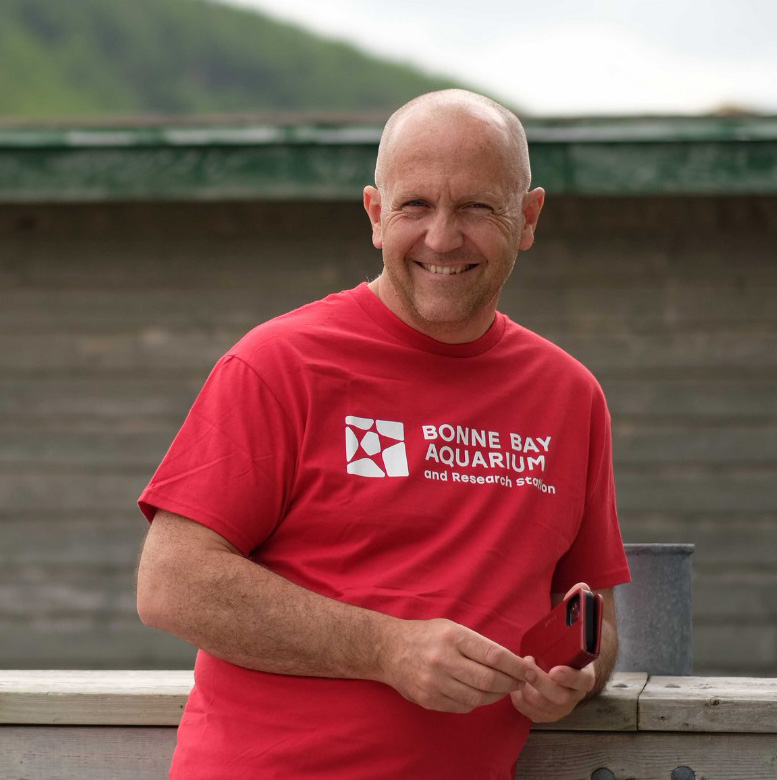 Duncan McIlroy
Strategic Research Theme

COASTS

Creative Arts, Culture and Heritage

Environment, Energy and Natural Resources

Oceans, Fisheries and Aquaculture

Social Justice