Description
NL is home to a variety of environmental non-governmental organizations (ENGOs), many of which are small, with limited capacity and few or no employees. To enhance our collective capacity to deliver high quality programming, in 2022 we held our first annual regional ENGO Conference. This event brought together organizations from across the province to identify areas of expertise, discuss potential collaborations, and share experiences.
The 2023 NL ENGO Conference will provide continued opportunities for the ENGOs of our province to learn from each other and collaborate to benefit the people and nature of our beautiful province. Sessions will include facilitated one-on-one networking between attendees, issue-based discussion groups, and skill development opportunities. For example, last year's event featured a session on project management.
The conference will take place from April 26th to 29th, 2023 in central Newfoundland (New-Wes-Valley). Registration is open to all employees of small and large ENGOs active in Newfoundland and Labrador.
Registration can be completed here: https://forms.gle/ecByVSukfqMexWuf9
Departments
Environmental Studies - Grenfell Campus
Geography
Biology

Location
New-Wes-Valley, NL
Canada

Funding
Office of Public Engagement Catalyst Fund

Project Lead(s)

Simone Cominelli (#15899)

Darren Sheppard

Catherine Dale

Dainelle Feuqet

Karleena Squires

Jenna McDermott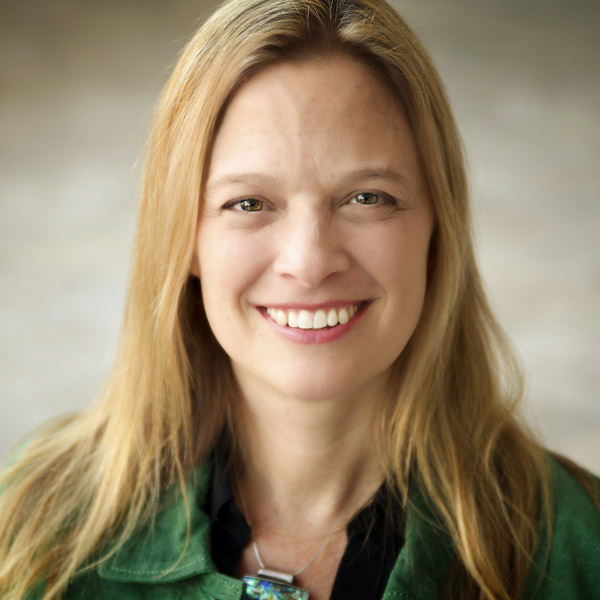 Kelly Vodden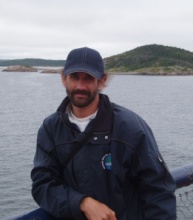 Evan Edinger

Marie Louise Aastrup
Strategic Research Theme

Environment, Energy and Natural Resources