Great Northern Peninsula Research Collective (GNP-RC) Visioning, Capacity Building, and Knowledge Sharing
Description
The Great Northern Peninsula-Research Collective (GNP-RC) will host an event that will bring together academics, community organizations, and community residents of the Great Northern Peninsula (GNP) of Western Newfoundland to share past experiences, consolidate information, and envision future steps and directions for the research collective.
The GNP-RC is a partnership between Grenfell Campus at Memorial University, the Western Regional School of Nursing, the Bonne Bay Cottage Hospital Heritage Corporation, and the Port aux Choix Community Place. The collective involves community members from across the GNP concentrated in the three hub locations of Norris Point, Port aux Choix, and St. Anthony, and academics from Memorial University and Western University of Ontario.
The collective focuses its work on the priority areas of health, rural development, community resiliency, agriculture, and food security.

Having worked together online for the past 3 years, the research collective has not had the ability to meet in person and this event will bring people together to focus on the GNP in order to understand community needs and knowledge gaps. The event will include sessions run by local health practitioners, the Aging Research Centre of Newfoundland and Labrador, academics, and community members.

Objectives of this event are:
1. To Understand local community needs and knowledge gaps;
2. Support knowledge exchange between community residents, community organizations, and academics;
3. Plan for future research collaborations and activities that support partnerships between universities and communities; and
4. Set the foundation for future directives of the GNP-RC and plan for knowledge sharing through the development of a brand new website and other media.
Departments
Grenfell Campus > School of Science And The Environment- Grenfell Campus
Grenfell Campus > Western Regional School of Nursing - Grenfell Campus
Grenfell Campus > Office of Engagement

Theme
Rural development
Community development, Rural
Agriculture
Project Lead(s)

Jennifer Buxton

Dawn Pittman

Joan Cranston
Collaborators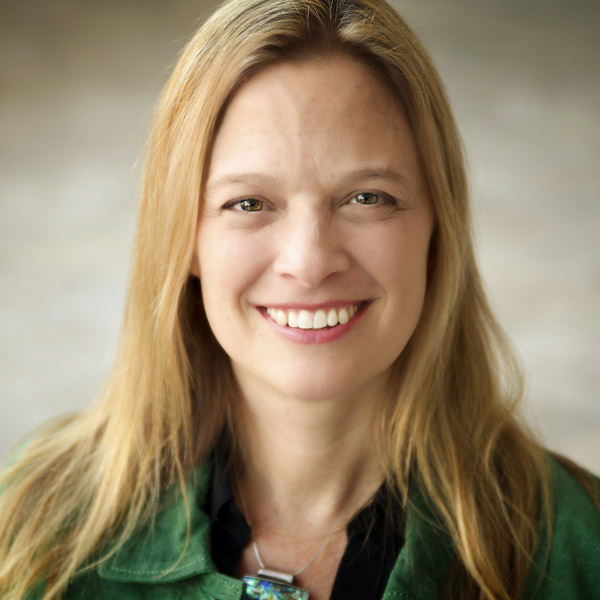 Kelly Vodden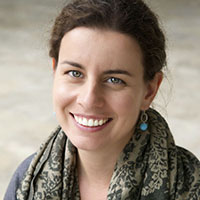 Roza Tchoukaleyska
Strategic Research Theme

Community and Regional Development

Environment, Energy and Natural Resources

Social Justice

Well-being, Health and Biomedical Discovery
Tags
Public Engagement
Research Collaboration
Networking
Campus and Community