Developing a Better Understanding of Settlement and Integration Needs of Newcomers in the Newfoundland & Labrador Labour Market
Description
Developing a Better Understanding of Settlement and Integration Needs of Newcomers in the Newfoundland & Labrador Labour Market
Tony Fang, Ph.D., Sherine Khattab, Ph.D., Jane Zhu, Ph.D., Michelle Debnath-Canning, M.Sc., John Hartley, M.A.
This project aims to better understand immigrant experiences when integrating into Newfoundland and Labrador's workforce. Consultations with immigrants revealed that finding meaningful employment that aligns with their skills, credentials, and experience; having more inclusive management, and supportive supervisors and peers; being provided with suitable benefits; and having a job that will lead them to acquire permanent residency in Canada increase their job satisfaction and retention. On the other hand, being overeducated for their job, job instability and low income, and lack of trust between employers and employees reduced their job satisfaction. Some challenges immigrants face in the labour market are: 1) the undervaluing of foreign credentials, skills, and experience; 2) discrimination against immigrants and on-the-job favoritism toward locals; 3) language barriers and difficulty understanding some Newfoundland accents; 4) certain immigration programs giving employers power over immigrant employees; 5) lack of work/life balance; 6) lack of support by managers/peers; 7) lack of networking opportunities due to COVID; and 8) inadequate compensation and benefits provided to employees during the pandemic. Overall, we recommend that employers communicate openly with the immigrants they employ and provide diversity and inclusion training when possible. Government may consider expanding health and dental benefits to more of the immigrant population, and sharing more information about immigration pathways with employers, which could help employers and immigrants alike. Both employers and government may be able to help immigrants better understand their workplace rights, obligations, and options. Some of these may differ in Canada compared to other countries.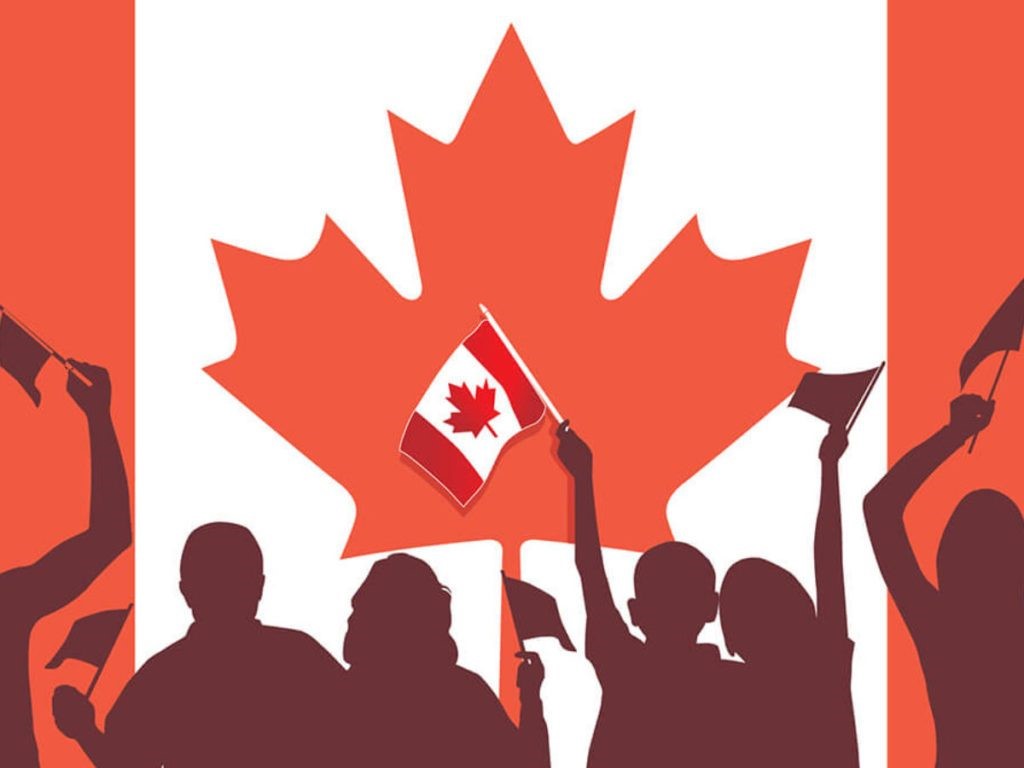 Collaborators

Sherine Khattab, Ph.D.

Jane Zhu, Ph.D.

Michelle Debnath-Canning, M.Sc.

John Hartley, M.A.
Strategic Research Theme

Community and Regional Development

Governance and Public Policy

Social Justice