Monitoring Tidal Currents and Macroturbulence in a High-Flow Tidal Channel Using a Kilometer-Scale Acoustic Travel-Time Instrument
Description
Determining the best locations for tidal energy projects and understanding their environmental impact is crucial. A recent study used a technique known as fluvial acoustic tomography (FAT) to dive deep into these concerns. Here's a breakdown:
What is FAT? Think of it as an underwater ultrasound. It uses sound to measure water currents, even in turbulent conditions.
The Experiment: Over four days, researchers sent and received sound signals across a tidal area using two high-frequency devices. The goal was to measure how water currents and other conditions, like the uneven bottom surface of the ocean, affected the readings.
Key Findings:
Using computer simulations, researchers learned that specific sound signals were influenced by the ocean's bottom surface.
FAT's measurements were highly accurate, closely matching readings from another method, the acoustic Doppler current profiler (ADCP).
FAT effectively detected large-scale turbulence in the water, known as "macroturbulence."
Sound signals even provided data on the water's temperature and salt content.
The Takeaway: Acoustic tomography, or using sound to measure underwater conditions, holds great promise for tidal energy research. It can provide insights into suitable sites for tidal energy projects and monitor their environmental effects, ensuring a sustainable future for this renewable energy source.
Departments
St. John's Campus > Faculty of Science > Physics and Physical Oceanography

Industry Sectors
Educational services
Educational services Professional, scientific and technical services
Professional, scientific and technical services
Funding
Japan Society for the Promotion of Science
ecoEnergy Innovation Initiative program of Natural Resources Canada
Natural Sciences and Engineering Research Council of Canada
Japan Science and Technology Agency
Adaptive and Seamless Technology Transfer Program
JSPS

Theme
Tidal currents
Physiological acoustics
Oceanography
Fluvial
Renewable energy sources
Collaborators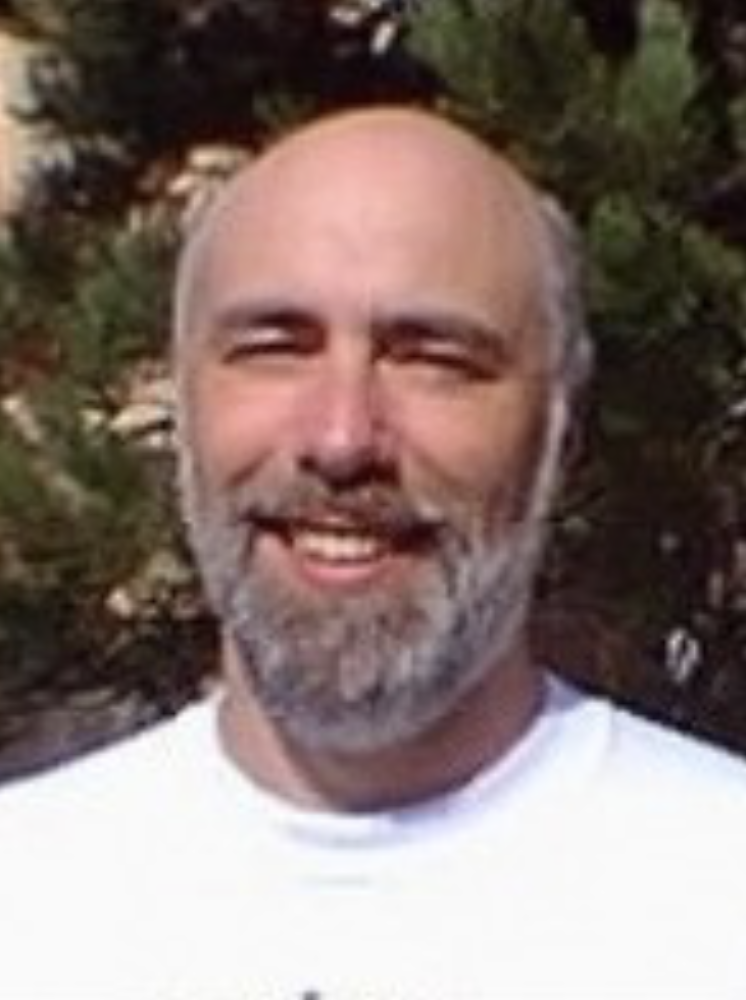 Len Zedel
Strategic Research Theme

COASTS

Arctic and Northern Regions

Environment, Energy and Natural Resources

Oceans, Fisheries and Aquaculture