Acoustic Doppler Aquatic Animal Monitoring
Description
As tidal energy technology advances, it becomes vital to monitor the marine life around tidal turbines. While some tools are designed specifically to observe marine life, others, like Acoustic Doppler current profilers (ADCPs) - primarily used to study ocean currents - aren't. However, these ADCPs could potentially offer valuable insights into marine life movements.
ADCPs work by detecting signals from objects in the water, like fish and mammals. Traditionally, these signals were ignored as "noise". However, recent research suggests that these signals, when processed correctly, can provide valuable data on marine life.
To validate this theory, researchers at Memorial University Newfoundland used both ADCPs and the well-established split-beam echosounders, which are recognized for detecting fish movements. Their study, conducted in Nova Scotia's tidal current areas, spanned from 2018 to 2020 and utilized various platforms, including autonomous and manually operated vessels.
Preliminary results show a strong correlation between data from ADCPs and split-beam echosounders. This finding suggests ADCPs, when processed appropriately, could be repurposed to study marine life, offering a cost-effective alternative to other monitoring methods.
In summary, ADCPs, traditionally used for measuring ocean currents, show promise as a tool for observing marine life around tidal energy sites, but further research and validation are needed.
You can read the report here.
Departments
St. John's Campus > Faculty of Science > Physics and Physical Oceanography

Partner Organization
Luna Sea Solutions

Location
Holyrood, NL
Canada
Shad Bay, NS
Canada

Project Lead(s)

Greg Trowse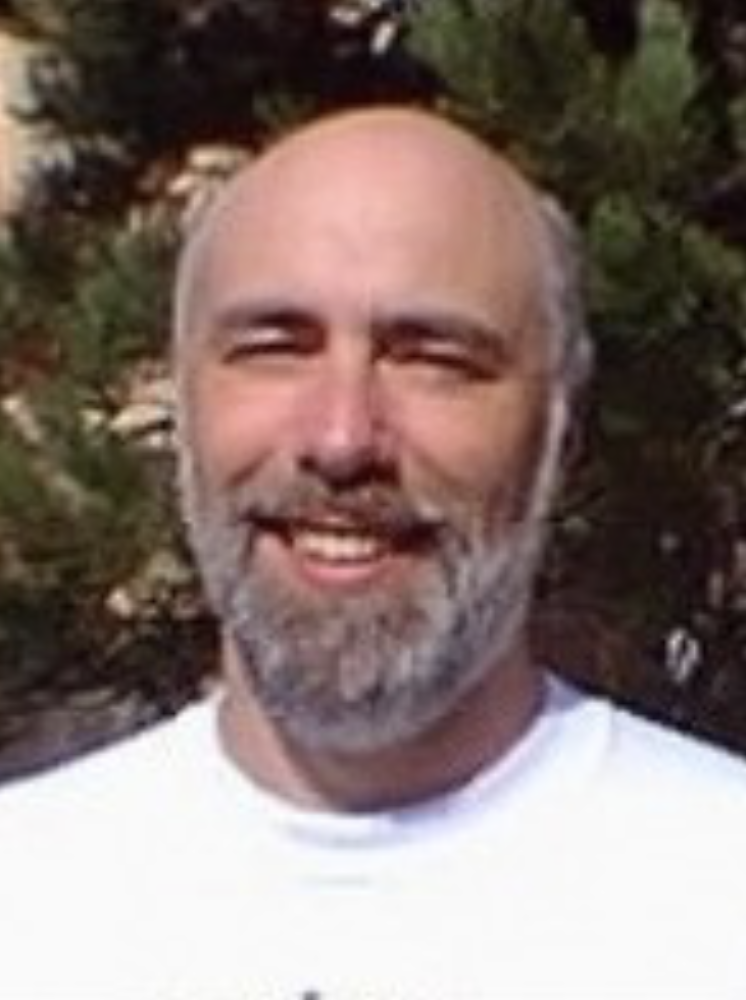 Len Zedel
Strategic Research Theme

COASTS

Arctic and Northern Regions

Environment, Energy and Natural Resources

Oceans, Fisheries and Aquaculture