Local Governance, Creativity and Regional Development in Newfoundland and Labrador: Lessons for Policy and Practice from Two Projects; Celtic Rendezvous, Bauline East, Irish Loop, Newfoundlan
Description
This report presents findings from two significant research projects presented at the Celtic Rendezvous Workshop from June 10th-12th, 2010. The first project, Rural-Urban Interaction in Newfoundland and Labrador: Understanding and Managing Functional Regions considers regional labour market development, governance and the need for planning based on 'functional' rather than simply 'administrative' regions. The second project, the Innovation Systems Research Network (ISRN), is part of a Social Sciences and Humanities Research Council of Canada Major Collaborative Research Initiative (SSHRC - MCRI) exploring the social dynamics of economic performance in fifteen city regions across Canada. This research, led nationally by David Wolfe at the University of Toronto, has three major themes: (1) the social dynamics of innovation; (2) talent attraction and retention; (3) and governance and inclusion.
The Functional Regions Project provided a number of interesting findings. All participants recognized the importance of tools like the Regional Economic Capacity Index to help local and regional authorities plan and support economic development initiatives. They further discovered that there is a need for increased resources at the local level, better communication, coordination, and partnerships, knowledge-sharing, and clear multi-level expectations, accountability, and decision-making. More importantly, decision-making is occurring in urban areas and the role of rural areas needs greater attention, perhaps through regional governance, and planning and education about the role and assets of rural and rural-urban interdependencies.
The ISRN Project identified a number of findings in each of the case study areas. In St. John's, a number of key ideas emerged. These include: optimism and confidence due to the economic boom; the important role of the university and college for labour, research and development, and community support; a skills gap in IT and the Oceans Technology sector for marketing and business development; the importance of social networks for talent attraction and retention; and the loyalty creative workers feel towards St. John's. In Labrador West, innovations were occurring within a specific company. In terms of place-based characteristics, a number of key findings were mentioned, including: safety, employment services, short commute, recreation, strong union and strong municipal council. However, a number of challenges were also cited including: 'one industry' town, transportation issues, isolation, lack of affordable housing, inadequate social and health services and a lack of upper-level government support or presence. In Clarenville, proximity to St. John's was noted as a challenge for economic growth in some sectors and senior professional positions are lacking in the community. In Corner Brook, the research team discovered that there are not enough jobs in some sectors to retain people permanently and not enough networking among the partners.
Several engaging debates emerged over the two-day workshop including one focused on whether all rural areas are sustainable. Participants questioned how to approach this issue with sensitivity and how to argue the importance of all places regardless of size or location. Other debates centred on the multitude of tools available for local communities versus the lack of capacity to use them. Several other areas require further discussion. These include the role of Memorial's Faculty of Business in Newfoundland and Labrador; the importance of the resource economy when thinking about these themes in the Canadian context; and the "Oil Issue" that is confronting NL. More importantly, all in attendance emphasized the importance of these insights for policy and practice. Both research teams are concluding their findings and sharing them with all those with a role in regional policy and development in Newfoundland and Labrador.
http://www.mun.ca/harriscentre/reports/research/2010/CelticRendezvousJune2010.pdf
Industry Sectors
Local, municipal and regional public administration Provincial and territorial public administration
Funding
Functional Regions Project: Canada/Newfoundland And Labrador Labour Market Development AgreementInnovation Systems Research Network (ISRN) Project, Funded By SSHRC
Industrial Research Innovation Fund (IRIF) And The Office Of The Vice President (Research), Memorial University
Rural Secretariat, Newfoundland And Labrador

Theme
Community Development
Governance
Municipal government
Provincial government
Regional Development
Collaborators

David Freshwater

Ann-Marie Vaughan

Ken Carter

M. Hall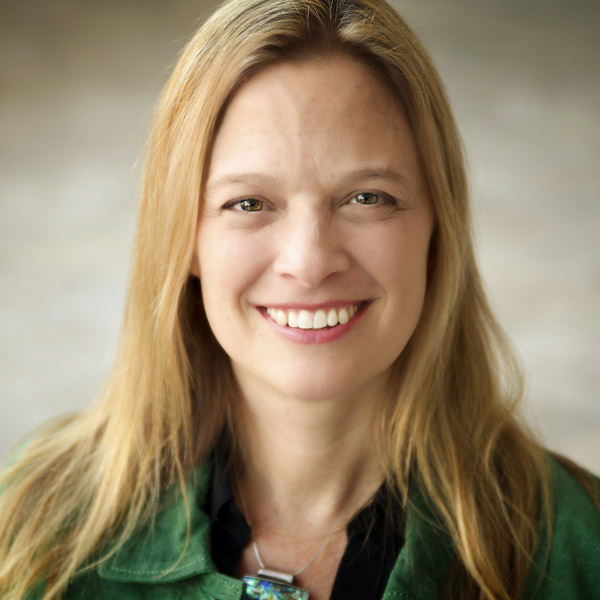 Kelly Vodden

Alvin Simms

Josh Lepawsky

Reeta Tremblay
Strategic Research Theme

Community and Regional Development

Governance and Public Policy