Defining Regions for Building Economic Development Capacity in Newfoundland and Labrador
Description
This report synthesizes the results of a multi-year project intended to develop a better understanding of economic development opportunities in the various communities of the province. It collects the main ideas and results from the various interim reports and tasks conducted during the project.
At the heart of the project is the concept of functional regions. Unlike administrative boundaries, such as municipal lines or Regional Economic Development Zones, functional regions are defined by existing patterns of spatial interaction. More simply put, functional regions group populations based on the way that people live their lives. Unlike traditional administrative boundaries, functional regions account for the movement of people within a region, and the impact that that movement can have upon planning and development.
One outcome of the research project is the Regional Economic Capacity Index (RECI). RECI is a web-based tool that uses statistical data to assess the strengths and weaknesses of a community. It standardizes all data inputs so that socio-economic scores are expressed as percentages and are translated to textual information so that users can quickly assess the strengths and weakness of a community.
Understanding current economic, demographic and governance structures provides information on how individual and collective economies might evolve in the future. The comparison function is particularly useful when assessing the strengths of adjacent communities. Some may serve a specialized function, such as a fish plant location, while others may be particularly well suited to provide retail services. With those strengths in mind, communities may employ different development strategies based upon the larger regional context.
Collaboration is also at the heart of the second element of the project: governance. Historically, rural communities in Newfoundland and Labrador place a high value on independence. However, with declining resource industries and demographics, collaboration may be the best path to a viable future.
Paying attention to functional regions could lead to more responsive and relevant governance at local and provincial levels. Because functional regions are defined by spatial interaction, they avoid the problem of placing boundaries in inappropriate places and of making regions too geographically large for activities that are based on daily interaction.
The research highlights the many opportunities for neighbouring municipalities to work together to their mutual benefit, while maintaining their independence as democratic governments. Collaboration is already taking place, but this research and the RECI online tool will enable much more. It will also assist the federal and provincial governments, school boards, health boards, Regional Economic Development Boards, businesses, non-governmental organizations, all who are trying to plan their activities at the regional level.

The report is available online at:
[url]http://www.mun.ca/harriscentre/reports/research/2011/DefiningRegionsEDCWeb.pdf[/url]
Industry Sectors
Local, municipal and regional public administration
Funding
Canadian Rural Revitalization Foundation
Canada-Newfoundland And Labrador Labour Market Development Agreement

Theme
Economic Development
Governance
Community Development
Project Lead(s)

Alvin Simms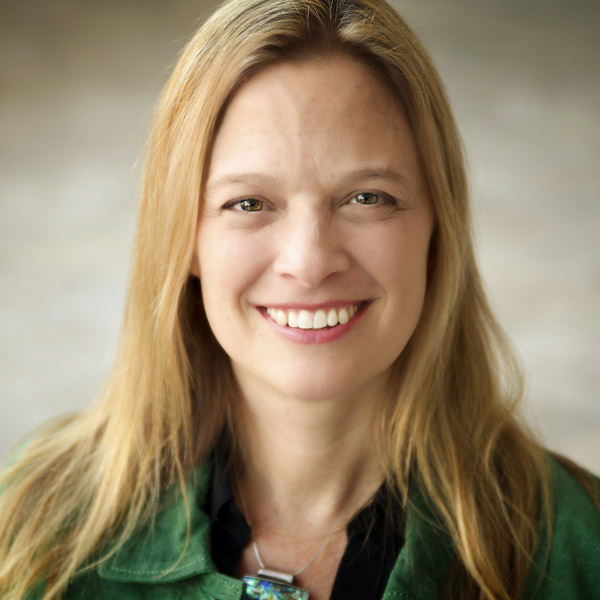 Kelly Vodden

David Freshwater
Strategic Research Theme

Community and Regional Development

Governance and Public Policy