Philanthropy as a Vehicle for Regional Development
Description
Philanthropy, especially through the community foundations, is a powerful catalyst for strengthening communities in Canada. Community foundations and their board members are interested and engaged in finding ways to make their communities a more vital place to live, work, and play. Community foundations strive to build stronger communities through philanthropic leadership. The goal of this project is to examine how community foundations can influence and participate in regional development in Newfoundland and Labrador. Regional development, for the purposes of this proposal, is conceived in a holistic manner encompassing social, cultural, humanitarian, community development, and capacity building.
In addressing this goal, the project will achieve the following five objectives:
(a) to create an overview portrait of charitable giving in Newfoundland and Labrador,
(b) to situate the challenges and opportunities of the Community Foundation of Newfoundland and Labrador in relation to other Atlantic Canada community foundations,
(c) to collect perspectives on the community foundation model in Newfoundland and Labrador from community residents and estate planners,
(d) to identify potential roles, actions, and activities of the community foundation model can facilitate regional development, and
(e) to initiate dialogue and share knowledge across actors from academia, government, private sector, and community/regional development practitioners.
Location
, NL
Canada
, NB
Canada

Industry Sectors
Religious, grant-making, civic, and professional and similar organizations
Funding
Leslie Harris Centre For Regional Policy And Development Applied Research Fund

Theme
Community Development
Regional Development
Economics
Collaborators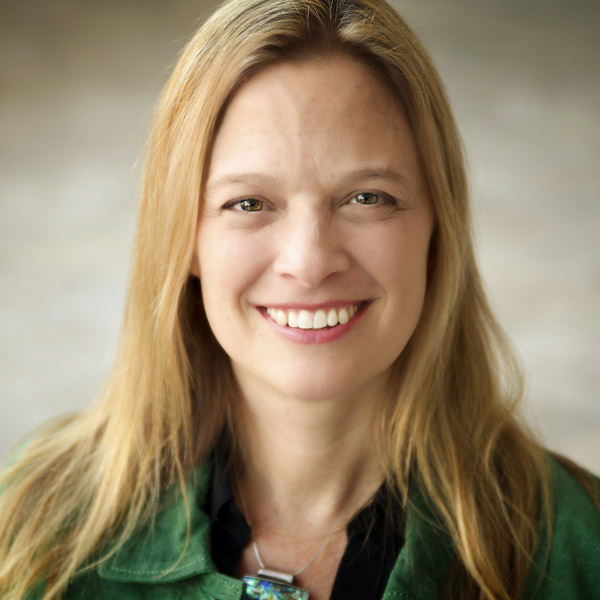 Kelly Vodden
Strategic Research Theme

Community and Regional Development