Looking for Mary Prince in Bermuda
Description
Mary Prince, born a slave in Bermuda in 1788, is the first known freed black woman from the British West Indies to author a slave narrative. First published in 1831, it is titled, The History of Mary Prince, A West-Indian Slave, Related by Herself. Her history is important in several ways, including details about the selling, feeding, and punishment of slaves; the unique characteristics and personalities of other slaves, neighbours, and male and female slave-owners; and a deep personal reflection on the institution of slavery itself.
Authenticating and verifying details mentioned in her history helps to dispel charges of fictionalization, some made publicly in Bermuda as recently as 2012 when she was made Bermuda's National Hero. Moreover, her history, which can be understood as a counter-story, highlights a different past that contrasts sharply with prevailing perspectives.
Members of Prince's family were found in both the Paget Vestry Assessments and the Devonshire Parish Records. Wills associated with her family's slave-owners helped to identify two houses mentioned in the slave narrative, and knowledgeable members of the Bermuda National Trust assisted in locating these still-standing structures.
Funding
Going Global Grant Awarded By MUN's International Centre

Collaborators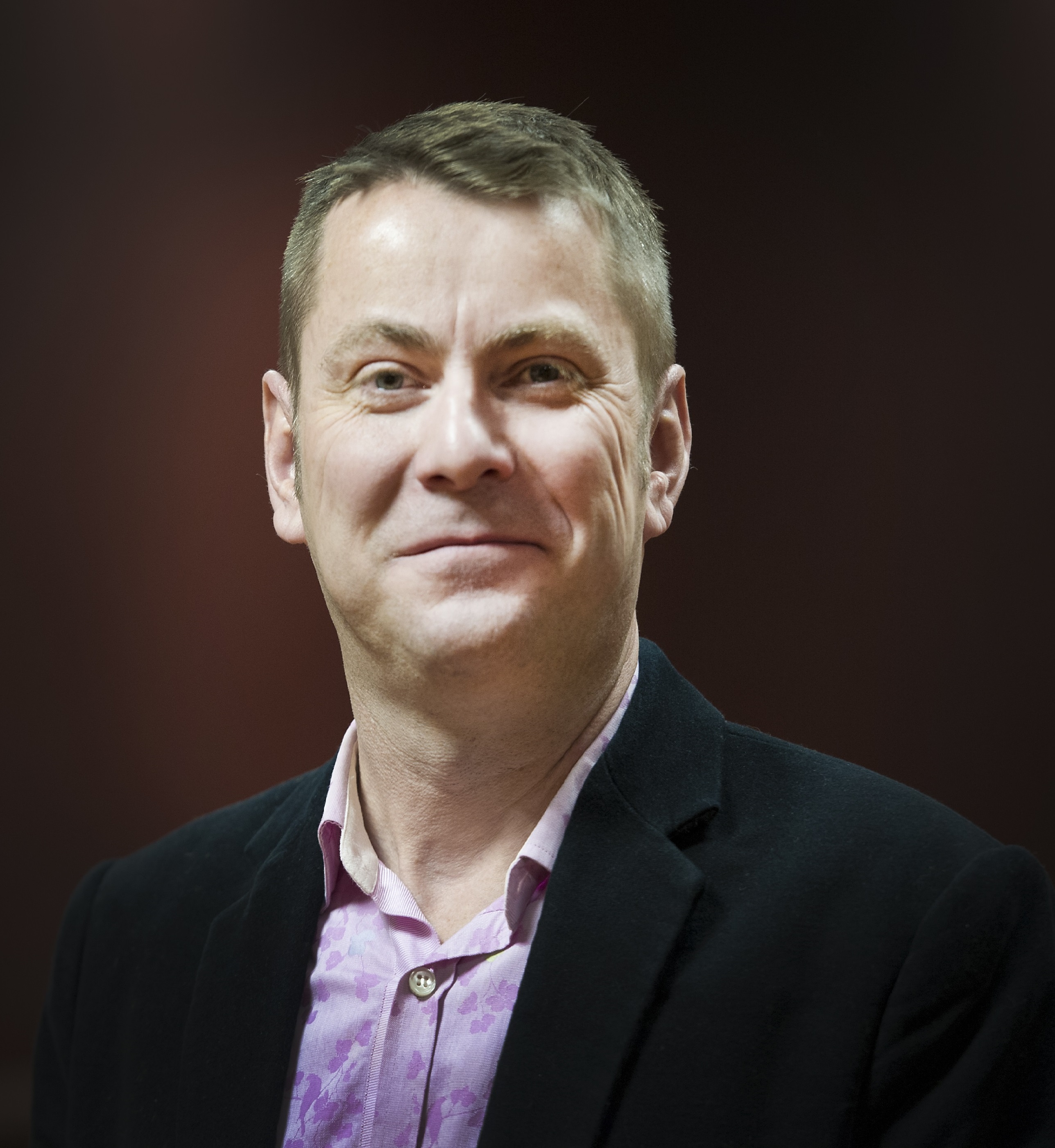 Neil Kennedy

Edward Harris
Strategic Research Theme

Creative Arts, Culture and Heritage

Social Justice