Building Public Engagement Capacity Between the Faculty of Medicine and Health Care Stakeholders - A Joint Vision for Public Engagement
Description
On May 4th, 2015, the Faculty of Medicine provided stakeholders from a variety of sectors (university, health, government, not-for-profit associations) with the opportunity to network, share ideas, and collaborate during an interactive 3-hour event. The objectives of this event were to:

- Highlight how Memorial University fosters public engagement and is core to its mission.
- Identify initiatives that can be jointly developed with external health related groups to support a shared vision for public engagement.
- Engage the health care stakeholders to identify what needs exist in the system.
- Outline services available to support public engagement initiatives.

The overall goal was to bring key health care stakeholders together to discuss issues impacting health care in Newfoundland and Labrador and to identify specific areas of health services research, education, and/or patient support needs where various partnerships might be able to address these issues. There were 81 participants at the event, including representatives from Memorial University (faculty, staff, and students), the provincial government, the regional health authorities (administrators, staff, and health care providers), and not-for-profit associations. At the time of registration, program registrants were asked to complete a pre-event survey detailing some of their public engagement initiatives and experiences. There were 34 surveys completed, with the majority of respondents (79.4%) indicating that they had conducted public engagement initiatives in the last two years. A summary of these initiatives was provided to registrants in advance of the event (with permission of the respondents).

The three-hour event consisted of panel presentations regarding public engagement at Memorial University, specifically focused on the Engage Memorial Program, an overview of health system/university/community engagement, as well as specific examples of public engagement within the Faculty of Medicine. A facilitated plenary discussion followed, which provided participants with opportunity to identify key healthcare topics, issues and concerns in the province. Evaluation of the event demonstrated satisfaction with the overall event, as well as the potential for new partnerships within the health system, university, or community (as reported by respondents). As follow-up, participants will be provided with a summary of the themes generated during the facilitated plenary discussion, as well as an updated version of the pre-event survey report. The Faculty of Medicine is planning to organize future workshops to follow-up on these preliminary discussions, specifically, how it might create opportunities for health system/ university research collaboration on some of the issues that were raised.
Industry Sectors
Provincial and territorial public administration Local, municipal and regional public administration
Funding
Quick Start Fund For Public Engagement
Engage Memorial

Theme
Community Development
Community Services
Postsecondary
Engagement
Government
Health
Collaborators

Lisa Fleet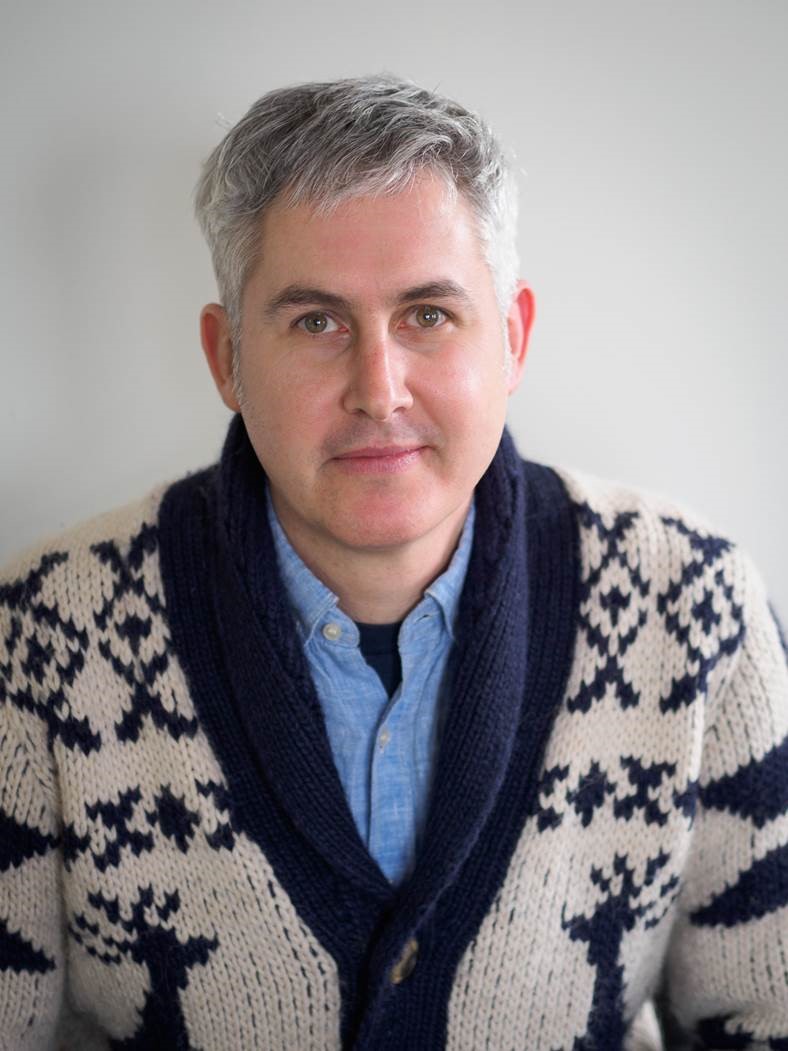 Pablo Navarro

Rochelle Baker
Strategic Research Theme

Community and Regional Development

Governance and Public Policy

Well-being, Health and Biomedical Discovery