Engaging Planners in the Development of Indicators for Planning Healthy Built Environments
Description
As a part of the API (Atlantic Planners Institute) Conference, the Building Healthy Communities Collaborative (BHCC) conducted a workshop titled "Building Healthy Communities: Making it Count" on October 6, 2015 at Sheraton Hotel Newfoundland, St. John's, NL.

Designing built environments that support and sustain healthy living (e.g., physical activity, social interaction, access to healthy foods) has been documented as important in preventing chronic diseases. Research has demonstrated that the places where we live, work and play have a significant influence on the choices we make that affect our health. In our communities and our province we are making efforts to help our communities and neighbourhoods become more livable in ways that promote health. This includes: safe affordable housing, accessible nutritious food, good public transportation, green spaces, and good air and water quality. Community planners are key players in this effort. As we work together to Build Healthy Communities we need tools to identify what we need to do and to monitor how we are doing.

The overall objective of this workshop was to engage planners in developing indicators of a healthy built environment that would support and monitor their planning efforts. The objective was achieved through a pre-workshop survey, presentations, and discussions. The event was part of the annual conference of API and involved about 75 participants.

Mary Bishop, Senior Project Manager, CBCL Limited introduced the topic and provided an overview and background information about indicators. Catherine Donovan, Associate Professor, Public Health shared her views from a public health perspective. Dr. Donovan talked about the key health challenges of the 21st century for Atlantic Canada: increasing chronic diseases, obesity, physical inactivity and aging populations and the economic burden associated with health care costs caused by the above. Dr. Donovan explained the correlation between the built environment and health and stressed the value of indicators in monitoring our progress. She provided details about physical features of a healthy built environment, currently available health indicators, and data sources. Pablo Navarro, Senior Research Officer, Newfoundland and Labrador Centre for Applied Health Research provided details on the background research and delivered the results of the pre-workshop survey. Mary Bishop talked about challenges from the planner's perspective including policy differences, the availability of indicators, and how to make them more relevant to the community. The panel session was concluded by Victoria Belbin, CEO, Canadian Home Builders Association, whose mandate is to provide quality, affordable housing. Ms. Belbin talked about how the built environment indicators may be applicable to the private developers. She introduced the NIMBY (Not-In-My-Backyard) toolkit that can be used as resource for creating affordable, innovative housing options.

The subsequent discussion with workshop participants highlighted how planners currently use indicators, how communities see health indicators, what indicators are relevant and what strategies were need to encourage the use of indicators. These strategies included capitalizing on tools such as GIS and Community Accounts which are currently used, working with more partners such as private developers, engineers and architects, more engagement of various sectors of government, involving "the public", including public health practitioners in the planning process and addressing the policies which drive regulation.

This workshop was part of a larger plan to develop a resource or toolkit which could help government and communities monitor their progress in Building Health Communities.
Industry Sectors
Construction of buildings Local, municipal and regional public administration Religious, grant-making, civic, and professional and similar organizations
Funding
Quick Start Fund For Public Engagement

Theme
Engagement
Municipal Development
Urban and Rural Planning
Chronic Disease
Public Health
Housing
Policy
Collaborators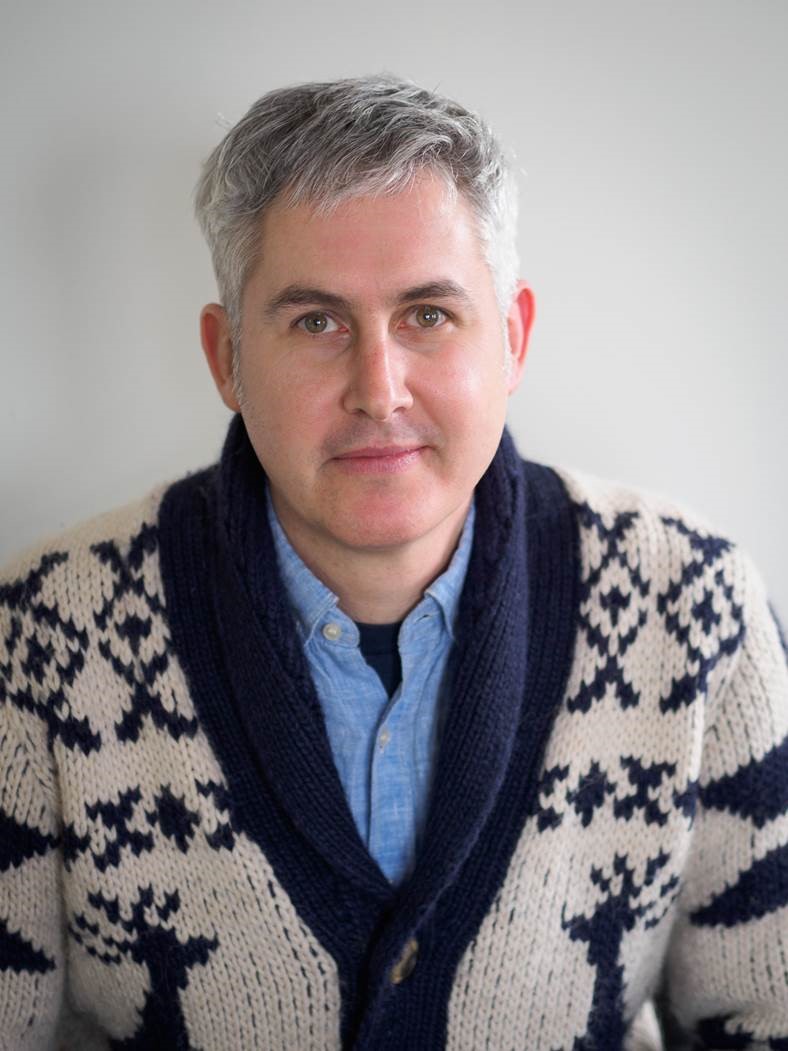 Pablo Navarro
Strategic Research Theme

Community and Regional Development

Well-being, Health and Biomedical Discovery