Regional Tourism Networks and Social-Environmental Wellbeing in Rural Coastal Communities
Description
Tourism development brings economic, social and cultural benefits to rural coastal communities. However, building the strong social networks necessary to maximize these benefits and contribute to the ongoing social-ecological wellbeing of communities remains a key challenge. Efforts to build up tourism as a form of community development and economic diversification have been ongoing in Newfoundland and Labrador for more than twenty years.

Despite these efforts, tourism operators' perceptions of the benefits and challenges of tourism development, as well as the size and scope of their collaborative social networks, have not been widely examined in this province.

Focusing on emerging and established tourism regions in Newfoundland and Labrador, the results of this project provide insight into tourism operators' perceptions of the industry, and allow us to better understand what factors facilitate or act as barriers to regional tourism network-building. In this final report, we provide the results of an online survey conducted with tourism operators in the Bonne Bay, Burin Peninsula, Labrador Straits, and Northern Peninsula regions.

The main research findings include:

• A large majority of participants perceive tourism development in Newfoundland and Labrador as an industry that provides both tangible and intangible benefits to host communities. These include: economic returns, community pride, quality of life, and greater appreciation for natural and cultural-historical resources.
• Survey participants identify the interplay between Newfoundland and Labrador's dramatic natural environments and its unique cultural heritage and historical sites as the greatest assets of tourism development.
• There is generally a high-level of agreement that tourism makes a positive economic impact. However, there are substantial regional differences in perceptions of the ability of tourism development to contribute to retaining people in the community, or job skills development and training. While still seen as benefits of tourism by the majority, there are some who disagree that these benefits exist.
• According to participants, the primary challenges to regional tourism development in Newfoundland and Labrador are related to human resource issues. There is a need for more entrepreneurs, volunteers, and workers in the tourism industry. There is similarly a need for more ongoing training and skills development in the sector, and for greater engagement by tourism operators in training and mentoring opportunities.
• Other key challenges identified by participants include a lack of financial support and learning to better access and use the financial supports that are available.
• A large majority of participants agree that collaboration is an important part of tourism development. However, only a minority of participants view regional collaboration as something that happens regularly, and a minority of participants report initiating these Regional Tourism Networks and Social-Environmental Wellbeing in Rural Coastal Communities 4 collaborations themselves. This is the major "collaboration gap" identified in our research.
• Regional tourism networks are primarily developed through collaborative relationships at the local/municipal and provincial levels. Tourism collaboration relationships are generally less evident at the national or international scales.
• Overall, there appears to be a relative absence of collaboration with Indigenous groups and environmental non-governmental organizations. However, within the Labrador Straits and Bonne Bay regions there is more evidence for ongoing and desired collaboration with Indigenous groups, as well as a recognition of the increasing importance of these relationships.
• Participants view tourism as an industry that will become increasingly important over the next decade in comparison with sectors such as oil, forestry, government services, and fisheries.
• When participants were asked what they would do to support future tourism development in their region, they expressed a strong interest in the development of new cultural products, historical experiences, and outdoor activities. For some participants, a lack of financial support or investor interest pose challenges to realizing these potential futures.
For others, the challenge is to develop the necessary skills to navigate the bureaucratic and legal requirements to access existing financial support.
The full report, including recommendations made based on these findings, can be found here.

Funding
Harris Centre Applied Research Fund

Theme
Tourism and Recreation
Environment and Conservation
Rural Development
Sociology
Collaborators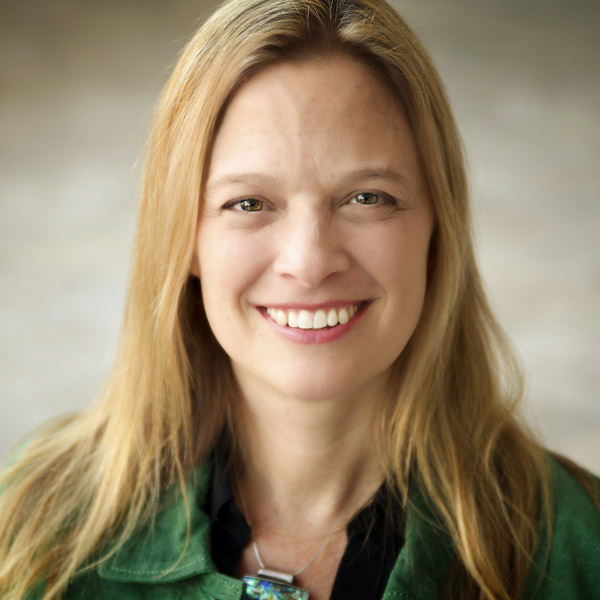 Kelly Vodden

Howard Ramos

Trevor Bungay

Mark Lamswood

Randy Letto

Anne Marceau

Jamie Pye

Joan Simmonds
Strategic Research Theme

Community and Regional Development

Governance and Public Policy