Exploring Medication Related Needs in Labrador Aboriginal Communities
Description
Memorial University's School of Pharmacy is committed to increasing patient-centered healthcare models to ensure patients taking medications receive optimal benefit from their therapy and understand their treatment decisions. The School is currently exploring various projects related to the health care needs of the people of Newfoundland and Labrador, one example being health care services for Aboriginal communities.

The purpose of this work is to examine the health care needs of people living in Aboriginal communities in Labrador with a special focus on medication-related needs. The team conducted a one day brainstorming session in Happy Valley-Goose Bay with representatives from Memorial University's St. John's campus and Labrador Institute, Aboriginal communities in Labrador, and health care professionals working in Labrador.

The goal of the session was to identify and understand the medication-related needs of these communities to explore potential solutions and determine priorities. Participants were asked to reflect on and talk about their health care needs and experiences with the current health system, focusing primarily on medication-related needs and challenges. Some possible solutions for providing these services were discussed, including options such as final-year pharmacy students completing rotations in Labrador, pharmacists providing advice through telehealth communication, and pharmacists visiting an area to provide services.
Industry Sectors
Ambulatory health care services
Funding
Memorial University Cross Campus Initiatives Fund

Theme
Aboriginal Peoples
Drugs/Pharmacy
Collaborators

Tiffany Lee

Carlo Marra

Linda Hensman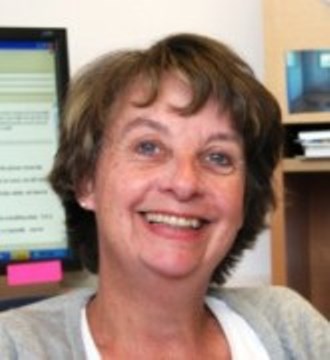 Martha Jane MacDonald
Strategic Research Theme

Well-being, Health and Biomedical Discovery