Forum on Housing and the Mobile Workforce in Newfoundland and Labrador
Description
Newfoundland and Labrador has experienced unprecedented growth in recent years, driven largely by oil and gas, mining, and energy projects in the provincial hinterland and in other parts of Canada, particularly Alberta. Communities across the province have benefited from this growth, but have also been faced with associated challenges. These include changes in communities linked to increases in mobile workers (also known as employment-related geographical mobility or E-RGM) and rising wages. One of the sectors that has been most impacted is housing. Housing is a cross-cutting theme arising in ongoing research about the consequences of and for the mobile workforce in our province.
On April 26, 2016 On the Move Partnership along with its partners, the Canadian Home Builders' Association-Newfoundland and Labrador (CHBA-NL), Canada Mortgage and Housing Corporation (CMHC), Municipalities NL (MNL), the Harris Centre of Memorial University held a forum on housing and the Mobile Workforce in Newfoundland and Labrador. The objective was to discuss housing-related pressures for communities in the context of high job-related mobility as well as the impacts of the economic downturn on housing and labour markets. The purpose was also to encourage discussion on housing issues related to the province's mobile workforce, to establish a portrait of ongoing projects and potential future research, and to gather input on research that is already underway in NL. Implications for the housing industry and communities that plan for housing developments and related services were furthermore explored. The forum brought together housing researchers, industry representatives, policy makers and community partners and will include presentations, panel and group discussions and networking opportunities. Some policies and actions with potential to address issues raised were identified.
The forum was divided into 3 themes: 1) Housing market trends: construction, real estate, rentals and renovations; 2) Affordable housing and housing affordability for mobile workers and in communities affected by employment-related mobility; and 3) Community experiences, implications for planning and policy. Following the third theme presentations, a wrap-up panel was organized to allow for discussing key take-away messages from the day as well as potential recommendations, or next steps, for researchers, policy makers, community members and industry partners.
Location
St. John's, NL
Canada

Funding
Accelerator Fund for Public Engagement

Theme
Community Development
Taxation and Fiscal Policy
Family, Seniors & Youth
Housing
Accessibility
Rental
Labour Market
Collaborators

Leanna Butters

Joshua Bsrrett

Sherine Katthab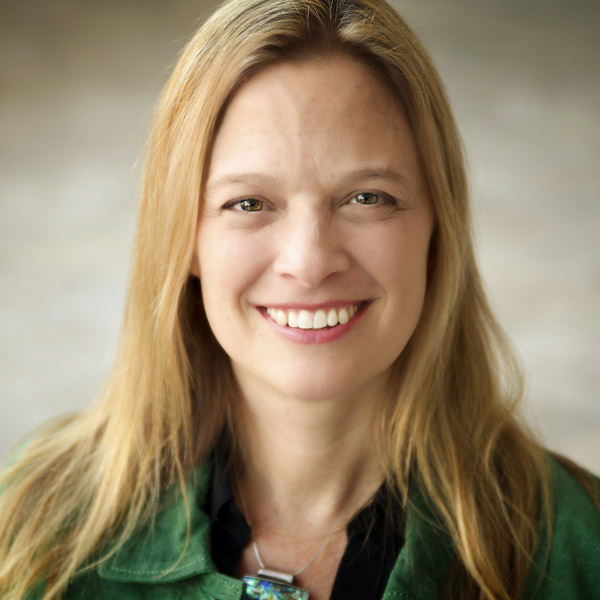 Kelly Vodden
Strategic Research Theme

Community and Regional Development

Governance and Public Policy