Science Literacy Week Newfoundland 2017
Description
The Science Literacy Week's goal is to give people the opportunity to marvel at the discoveries and developments of the last few centuries of scientific thought. The local program has the goal of increasing science literacy in the province. Scientific literacy is the knowledge and understanding of scientific concepts and processes and it leads to better personal decision making, more informed social discourse, increased economic productivity and tolerance for diversity in our province, our country, and our world. Scientific literacy means that a person can ask, find, and understand answers to questions derived from curiosity about everyday experiences. It means that a person has the ability to describe, explain, and predict natural phenomena. Persons who are scientifically literate, even if they do not engage in research themselves, can understand and critically evaluate the information they receive on a day to day basis from the media and other sources. We live in a time of rapidly accelerating scientific discoveries and technological innovations. These discoveries can sometimes lead to fundamental changes in society and it may be difficult for the average person to fully understand their implications. The events held during the week will serve the public good in that they will give the community the tools to allow them to make sense of rapid and perhaps transformational breakthroughs and make informed decisions about their potential impact. The ultimate goal is to make a positive difference by helping the community to understand the intellectual foundations, human dimensions and impacts of scientific and technological development.
Science Literacy Week was held September 18-25, 2016 as a week-long celebration of all things scientific. The coast-to-coast celebration encompassed over 100 institutions from nearly 50 cities. Here in St. John's, we covered everything from bird watching to chemistry. Because scientific literacy expands and deepens over a lifetime, this public engagement activity was aimed at all levels of society from grade school children to seniors. The series of events provided access to some of the best science communicators in our region. The event was kicked off at the Avalon Mall with a science fair and hands-on demos and displays and wrapped up with a prize draw at the Petty Harbour Mini Aquarium. In between, a variety of events took place at multiple locations during the week. The events were chronicled on the GEO CENTRE and MUN Science Facebook pages, the twitter hashtags: #scilit16 and #sclit16nl as well as the national page http://scienceliteracy.ca.
This year, MUN Faculty of Science, the Johnson GEO Centre, St. John's Public Libraries, MUN Botanical Garden, Petty Harbour Mini Aquarium, and Let's Talk Science, and MUN QEII Libraries partnered to put on 28 separate events.
Funding
Public Engagement Accelerator Fund

Theme
Science Education
Public engagement
Project Lead(s)

Ashley Wright

Aimee Surprenant
Collaborators

Emily Blackmore

Pamela Burke

Andrea Von Nostrand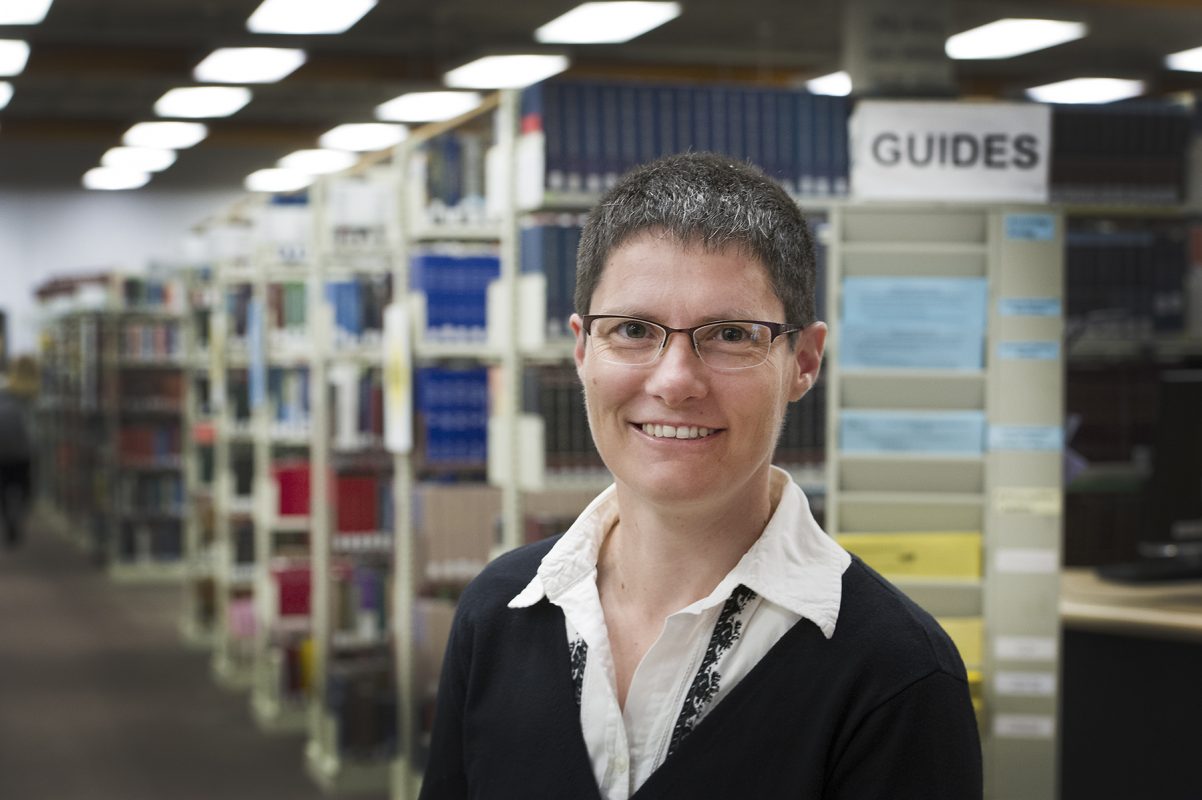 Alison Ambi
Strategic Research Theme

Community and Regional Development

Information and Communication Technology

Well-being, Health and Biomedical Discovery