Primary Healthcare Research and Integration to Improve Health System Efficiency (PRIIME) Network
Description
The Newfoundland & Labrador Primary Healthcare Research and Integration to Improve Health System Efficiency (PRIIME) network is a provincial team of researchers, healthcare professionals, patients and policymakers from multiple health disciplines and sectors dedicated to conducting primary healthcare research focused on patients. The Network is committed to conducting research that improves patient outcomes and that will lead to evidence-based primary care reform in Newfoundland and Labrador.

PRIIME is Newfoundland and Labrador's response to the Canadian Institute of Health Research's (CIHR) Strategy for Patient-oriented Research (SPOR) in Primary and Integrated Healthcare Innovation (PIHCI). The network is jointly funded by CIHR under it's Strategy for Patient-Oriented Research (SPOR) Initiative, the Government of Newfoundland and Labrador's Department of Health and Community Services, the Newfoundland and Labrador Medical Association's Clinical Stabilization Fund, and the Janeway Foundation.
Interested in joining PRIIME? Contact Nicole Porter (Nicole.Porter@med.mun.ca) for more information. You can also visit us online (www.med.mun.ca/phru/PRIIME) or on Twitter (@MUN_PHRU).

Funding
Canadian Institutes Of Health Research (CIHR)
Newfoundland and Labrador Medical Association (NLMA)
The Janeway Foundation
The Department of Health and Community Services, Government of Newfoundland and Labrador

Theme
Health Research
Patients
Policy
Project Lead(s)

Kevin Chan

Kris Aubrey-Bassler
Collaborators

Roger Chafe

Shabnam Asghari

Michael Harvey

Michael Jong

N Marshall S Godwin
Lisa Bishop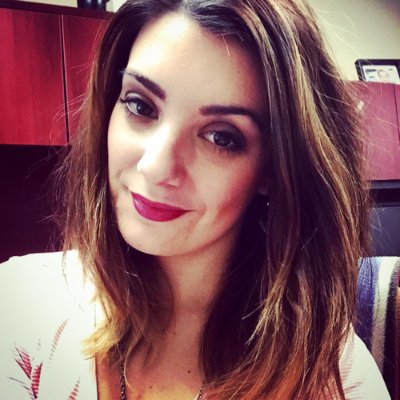 Nicole Porter
Strategic Research Theme

Governance and Public Policy

Well-being, Health and Biomedical Discovery