Optimizing Healthcare Delivery in Personal Care Homes in Newfoundland and Labrador
Description
In this study, researchers explored health care delivery for seniors living in Personal Care Homes (PCHs) in NL by interviewing key stakeholders in the industry. The goal was to gain a deeper understanding of the issues affecting coordination of care and primary care delivery to PCH residents.
Key Stakeholders in the project included Eastern Health, case managers, PCH operators, PCH associations, family physicians, ED physicians, and the Department of Health
What did they find?
Communication break-downs and lack of collaboration are negatively impacting coordination of care, particularly between: PCHs and emergency departments, case managers and family doctors, family doctors and the regional health authority
The model of primary care delivery for residents of PCHs lacks structure. There is too much variation in the ways that family physicians service PCHs and their availability for after-hours care which leaves some patients without adequate access to primary care.
There is concern among stakeholders that PCHs are not staffed appropriately to ensure residents' well-being. Related to this issue is that residents' level of care is monitored too infrequently. PCHs are sometimes in situations where they must accommodate patients who require a higher level of care than they are equipped to provide. Staff members are sometimes responsible for handling medications but have no medical training. Sometimes, PCH residents have poor access to allied health professionals and recreational programming.
PCHs provide a vital service for those seniors who are no longer able to live safely in their own homes but do not require or qualify for the care provided by nursing homes. This current way of delivering care to residents of PCHs isn't working. Study findings point to the need for a new model of care characterized by more robust collaboration and communication among stakeholders. In particular, the research highlighted key areas of concern where targeted intervention could improve patient care.
Industry Sectors
Nursing and residential care facilities
Theme
Long Term Care facilities
Health Professionals
Collaborators

N Marshall S Godwin

Victor Maddalena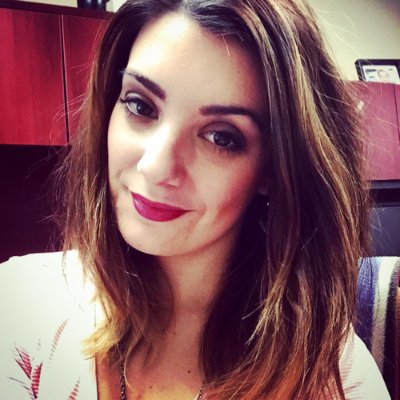 Nicole Porter

Shabnam Asghari

Andrea Pike

Janice Dalton
Strategic Research Theme

Well-being, Health and Biomedical Discovery