Combined Effort Community University Forum
Description
On October 23, 2017, the Newfoundland & Labrador Centre for Applied Health Research, the Research Exchange Group on Service Learning in Community Engagement (SLICE), in partnership with the Community Employment Collaboration and partners from throughout Memorial University hosted an interactive community-university workshop at the Cochrane Centre in downtown St. John's.
The workshop was designed to explore how the university and the community can combine efforts to promote meaningful community service that enriches the learning experience, teaches civic responsibility, and ultimately strengthens communities throughout Newfoundland & Labrador. This interactive event was moderated by SLICE co-conveners Elayne Greeley, Partnership Broker with the Community Employment Collaboration and Dr. Jill Allison, Global Health Coordinator with Memorial's Faculty of Medicine, together with Pablo Navarro and Rochelle Baker of the NL Centre for Applied Health Research.
The workshop brought together 45 participants: faculty and students from multiple university disciplines, representatives from municipal and provincial government and the provincial health system, and people who work in community organizations, all of whom expressed a common interest in forging stronger partnerships to support health equity and social justice. The workshop fulfilled its objective: it built a solid framework for the group to continue exploring collaborative opportunities and approaches in the coming years to support more and better partnerships and to build genuine and meaningful engagement.
This report outlines the following exercises/outcomes from the workshop:
Page 3 | Exercise 1: Creating a network map
Page 9 | Exercise 2: Our work & the social determinants of health
Page 12 | Exercise 3: Identifying barriers & facilitators to community-university engagement
Page 15| Exercise 4: Postcards—what we can give and what we'd like to get
Page 16 | Next Steps: Where do we go from here? Developing an agenda to build better engagement
Report Link: http://www.nlcahr.mun.ca/Research_Exchange/Combined_Effort_Report.pdf
Collaborators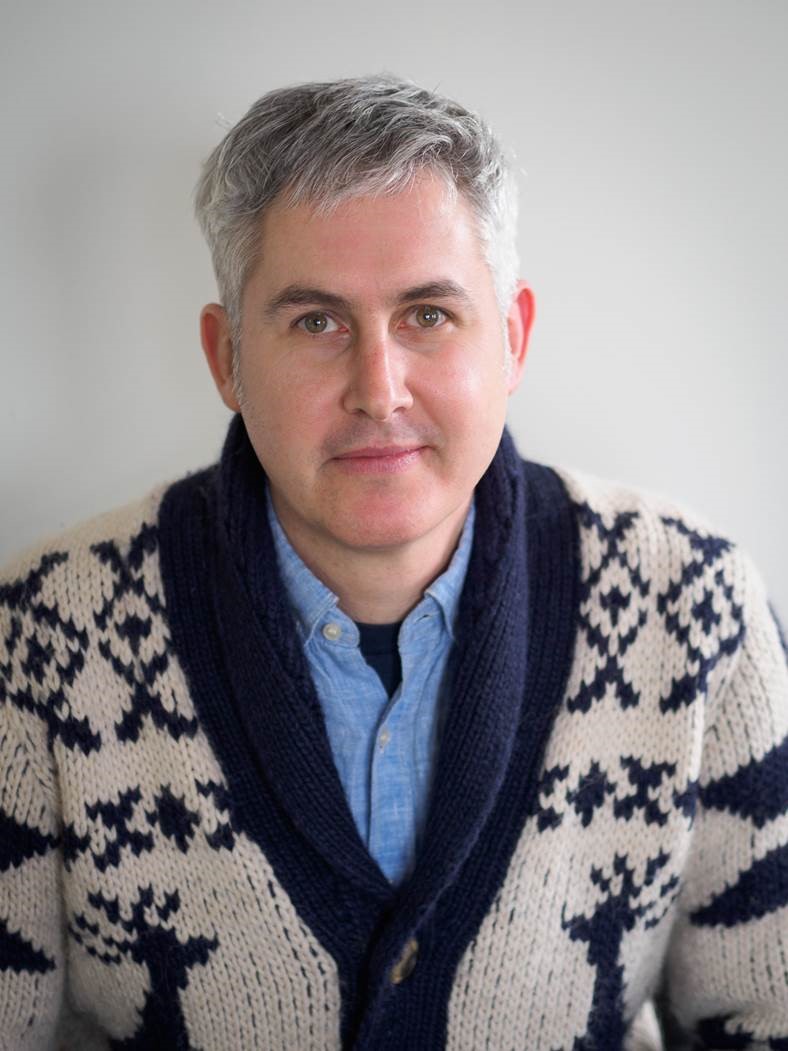 Pablo Navarro
Strategic Research Theme

Social Justice