Description
The project consisted of organizing a forum on the sustainability of rural Newfoundland and Labrador. This forum was a partnership between the Environmental Policy Institute of Grenfell Campus, the Bonne Bay Cottage Hospital Heritage Corporation, the MUN Centre for Social Enterprise, and many other community-based organizations. The central partnership that this forum built on was that between Grenfell Campus and the Bonne Bay Cottage Hospital Heritage Corporation (BBCHHC), which acted as the primary external collaborator for the project and the host of the forum. The event took place on May 15th-17th, 2019 and was attended by 37 community leaders from across rural NL and multiple campuses of Memorial University, including undergraduate and graduate students, faculty, and staff.
The purpose of the forum was to encourage a shift in the way that rural communities and regions of NL are conceived of through prevailing narratives told via research and other media. The title of the forum was "Telling a New Rural Story: Mobilizing Assets for Vibrant Communities in Newfoundland and Labrador", focusing on the power of stories in shaping how researchers and community members can work together to enhance the sustainability of rural communities. In the context of Newfoundland and Labrador, rural and remote communities are often portrayed by their challenges such as demographic decline, characterized by a prevailing narrative that these communities are victim to seemingly inevitable socio-economic forces.
This project aimed to offer an alternative narrative about rural NL communities by bringing together rural community leaders across the province with Memorial researchers to start telling a new rural story. Through this storytelling lens, the forum sought to highlight how rural communities in NL have a wealth of resources that sustain them, from a strong sense of place, to natural beauty, to the dedicated champions who work hard for their communities every day. Community representatives also discussed how these assets can and have been mobilized to sustain and enhance community well-being. The setting of the Cottage Hospital, which serves so many different functions for the community using available resources, also amplified this focus on creative solutions. Thus, the forum aimed to encourage a new kind of story to be told about rural NL communities, in which communities and Memorial researchers continue to work together to shift the narrative from one of decline to one of renewal and hope.
The forum resulted in a number of beneficial outcomes for all groups involved. The primary outcome was a sense of optimism about the future of rural NL which inspired participants to start telling a different story about their communities. A related outcome was the idea of creating an alternative media publication dedicated to positive stories about rural NL communities. Another major outcome of the forum was the idea of starting building a rural community development network in NL. Perhaps the most significant outcome of the forum was how it highlighted the importance of the relationship between the university and rural communities in research and engagement.

Funding
Memorial University's Public Engagement Accelerator Fund
Cross-Campus Initiative Fund

Project Lead(s)

Bonne Bay Cottage Hospital Heritage Corporation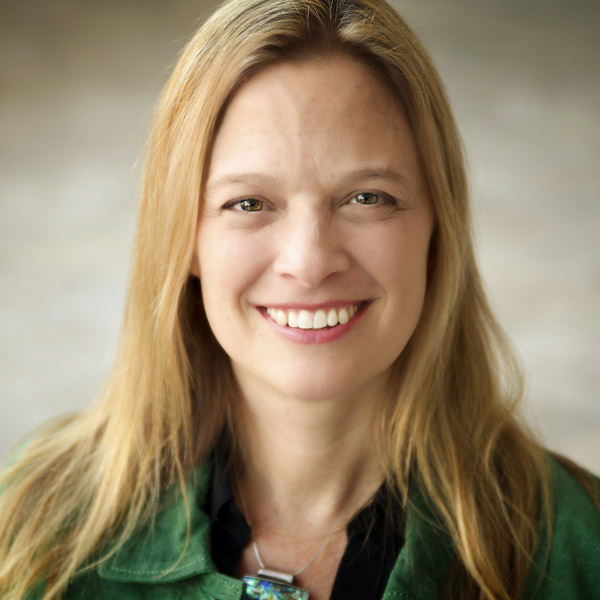 Kelly Vodden
Brennan Lowery
Strategic Research Theme

Community and Regional Development

Creative Arts, Culture and Heritage

Governance and Public Policy