Pollen - A Local Expertise Network
Description
What happens when we plan events? We think about our audience, book space, maybe choose a theme or focus… and then we look for the speakers, facilitators, panellists, and other experts to lead conversations. That's where we run into problems.
Sometimes we rely on the same speaker — fantastic as they may be! — to return to similar audiences over and over again. Other times our events are panelled by experts who fail to reflect the identities of the people in the room. As a result, audiences can feel forgotten or misrepresented.
Pollen is a platform to help organizations and businesses find the person they didn't know they were looking for! Pollen makes it easy to find a subject matter expert for the next conference, professional development day, or staff retreat. Using keywords, experts self identify their areas of expertise and speaking style so that you can learn more about the many diverse folks, and experiences, in our community. Pollen helps you find great people and reach out to them for prospective engagements.
Speak, facilitate, present — whatever it is that our community members do well, we want them to share it! Expertise comes in many forms and we hope people use this platform to showcase what they love to talk about.
Grow wild. Share your expertise on Pollen.
Bloom with diversity. Discover new people to speak at your next big thing.
Pollen can be visited at https://pollen.community
Industry Sectors
Other information services
Funding
TakingITGlobal's Rising Youth Grant - $750
$1000 Quick Start Funding From Memorial University Office Of Public Engagement
Accelerator Fund for Public Engagement - $10000

Theme
Diversity and Lived Experience
Public engagement
Project Lead(s)

Jennifer Crowe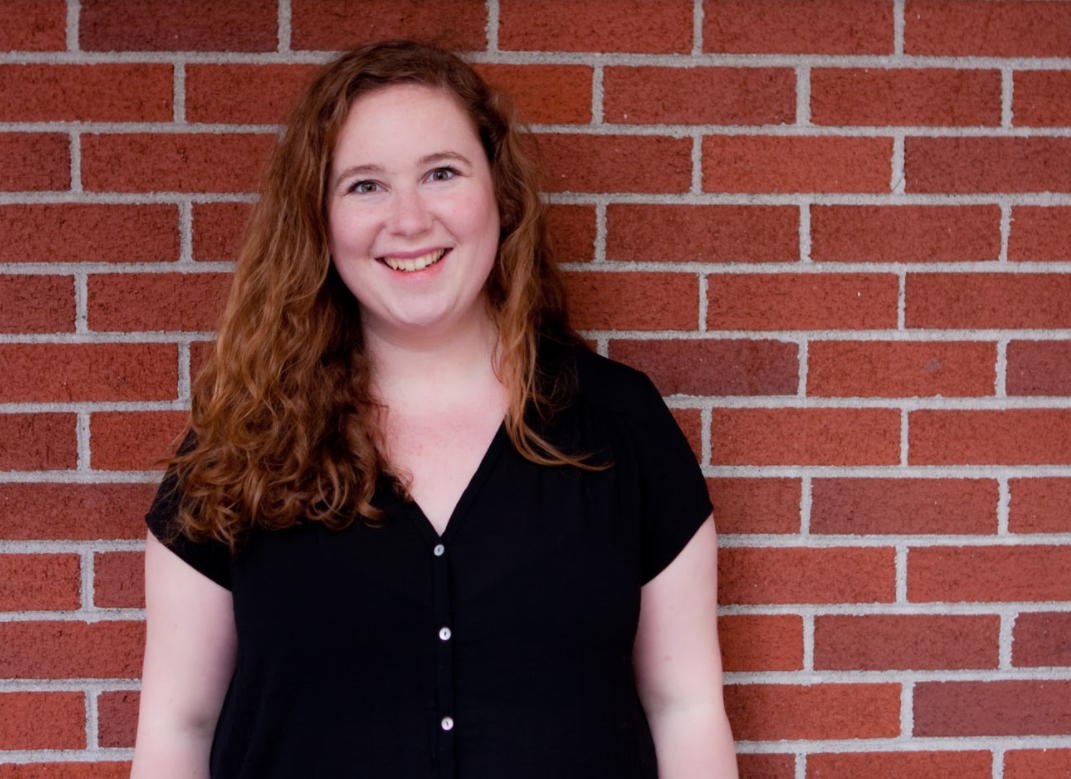 Mica McCurdy

rmurphy
Strategic Research Theme

Information and Communication Technology

Social Justice