Accessing dental care: a survey of barriers among at-risk youth
Description
Background: In the face of homelessness, maintaining one's health, including oral health, is a challenge especially given that dental care is omitted from Canada's universal healthcare model. Canadian youth make up about one-third of Canada's homeless population, but another unique population of youth exists, those that are "at-risk". At-risk youths are considered young individuals that, given an array of potential circumstances, are less likely to successfully transition to adulthood.
Objective: The purpose of this research was to determine specific barriers that at-risk youth face when accessing professional dental services.
Methods: The research was carried out at Choices for Youth, a community-based youth outreach program, where individuals aged 16-29 years old were surveyed to determine what they view their barriers to accessing dental care to be, as well as if they perceive dental care to be of importance to their overall health and wellbeing. The survey included a total of 9 questions in multiple choice and Likert formats, both quantitative and qualitative.
Results: A total of 34 youths participated in the study with a mean age of 23.5 years old. A lack of financial support for dental care proved to be the most common obstacle (n=30) for at-risk youth accessing dental care.
Conclusion: Despite this study's small sample size, our findings suggest that at-risk youth value their oral health but are unable to access adequate dental care due to expense.
Adapted from: https://research.library.mun.ca/14250/
Departments
Faculty of Medicine

Partner Organization
Choices for Youth

Project Lead(s)

Stefanie Goodland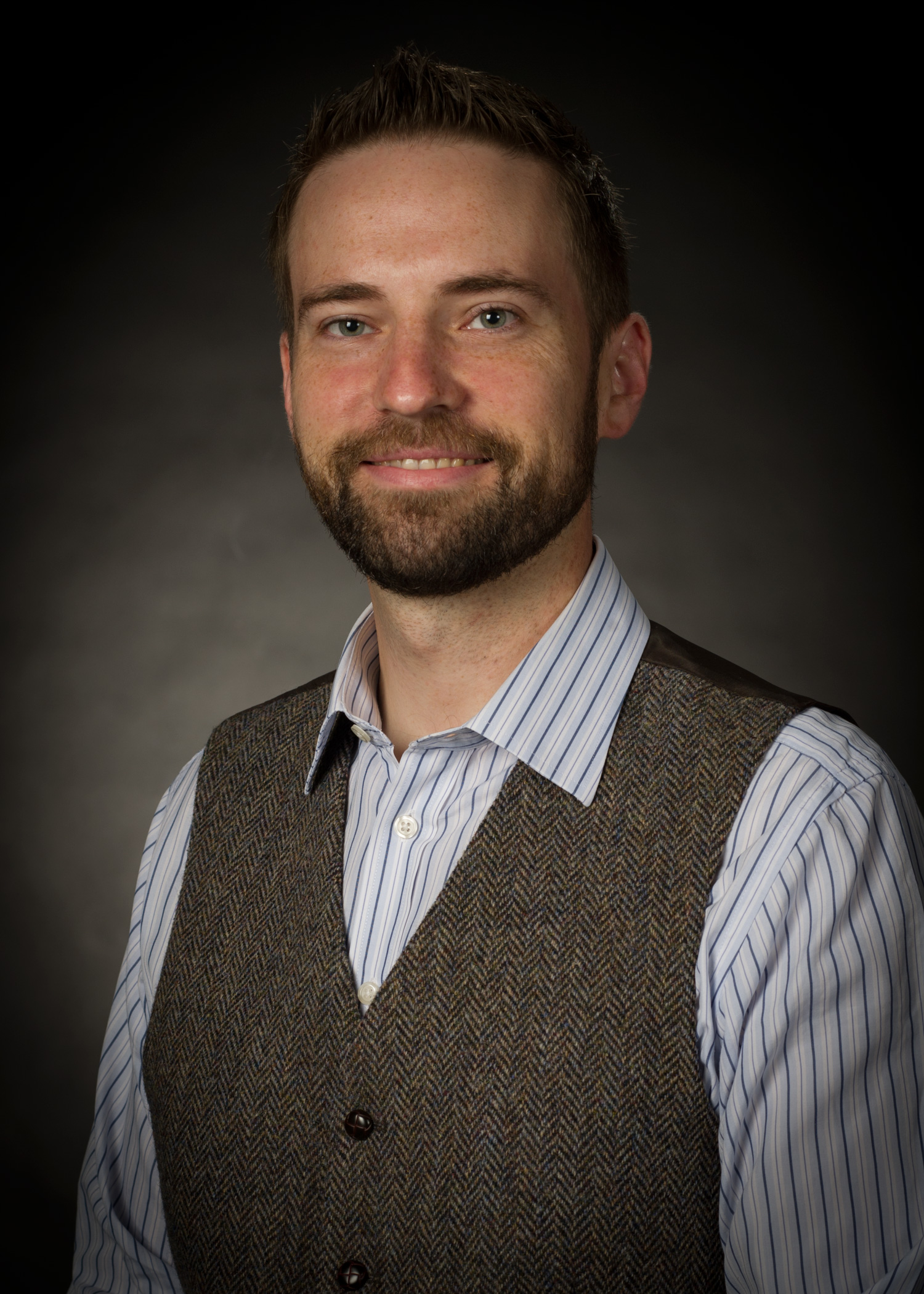 Russell Dawe
Strategic Research Theme

Community and Regional Development

Social Justice

Well-being, Health and Biomedical Discovery