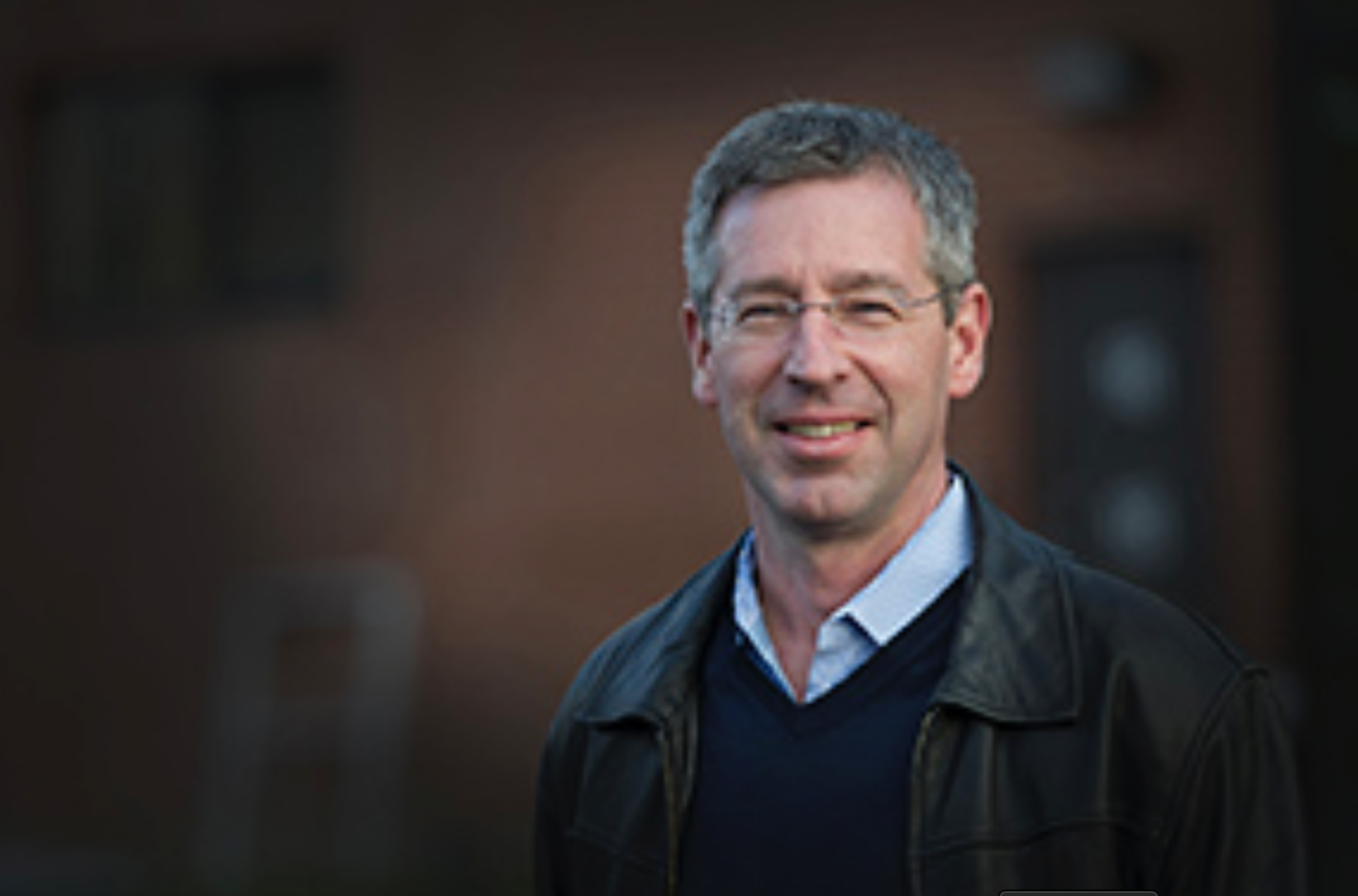 Contact
bveitch@mun.ca
709-864-8970
Collaboration network
Visualization
Bio
I'm a graduate of Memorial University's undergraduate co-op engineering program (1988) and also did a master of engineering degree at MUN (1990). Following that, I did further graduate studies at Helsinki University of Technology where I obtained a Licentiate of Science in Technology degree (1993) and a Doctor of Science in Technology degree (1995). I returned to Canada in 1996 to work at the National Research Centre's (NRC's) Institute for Marine Dynamics where I stayed until I joined Memorial.
I joined the Faculty of Engineering and Applied Science in 1998 as the Terra Nova Project Junior Research Chair in Ocean Environmental Risk Engineering. I teach in the ocean and naval architectural engineering discipline. In addition to teaching, I have also served as the chair of the ocean and naval architectural engineering program, the director of the Ocean Engineering Research Centre (OERC) and associate dean of Research. In 2013, I was appointed the Husky Energy Chair in Oil and Gas Research.
Most of my work is done in team settings that involve students and researchers from universities, research institutions, industry and government. The team setting fosters innovation and provides an exciting, supportive learning environment. I'm also involved in several professional associations, including the Royal Institution of Naval Architects and the Society of Naval Architects and Marine Engineers.
Research Interests
Active Research Interests:
Offshore and maritime safety: simulation training technologies and human factors.
Ship-ice engineering: ship safety in Arctic conditions, ice management with wake wash.
Marine propellers: loads on azimuthing propellers.
Innovation: Design and evaluation of a propelled spar concept.

Emerging Research Interests:
Offshore and maritime safety.
Ship-ice engineering.
Innovation.

Past Research Interests:
Investigation of the performance of evacuation systems in a range of weather conditions.
Modeling small vessel motion in waves.
Small craft simulator prototyping.
Design issues related to human performance in emergencies.