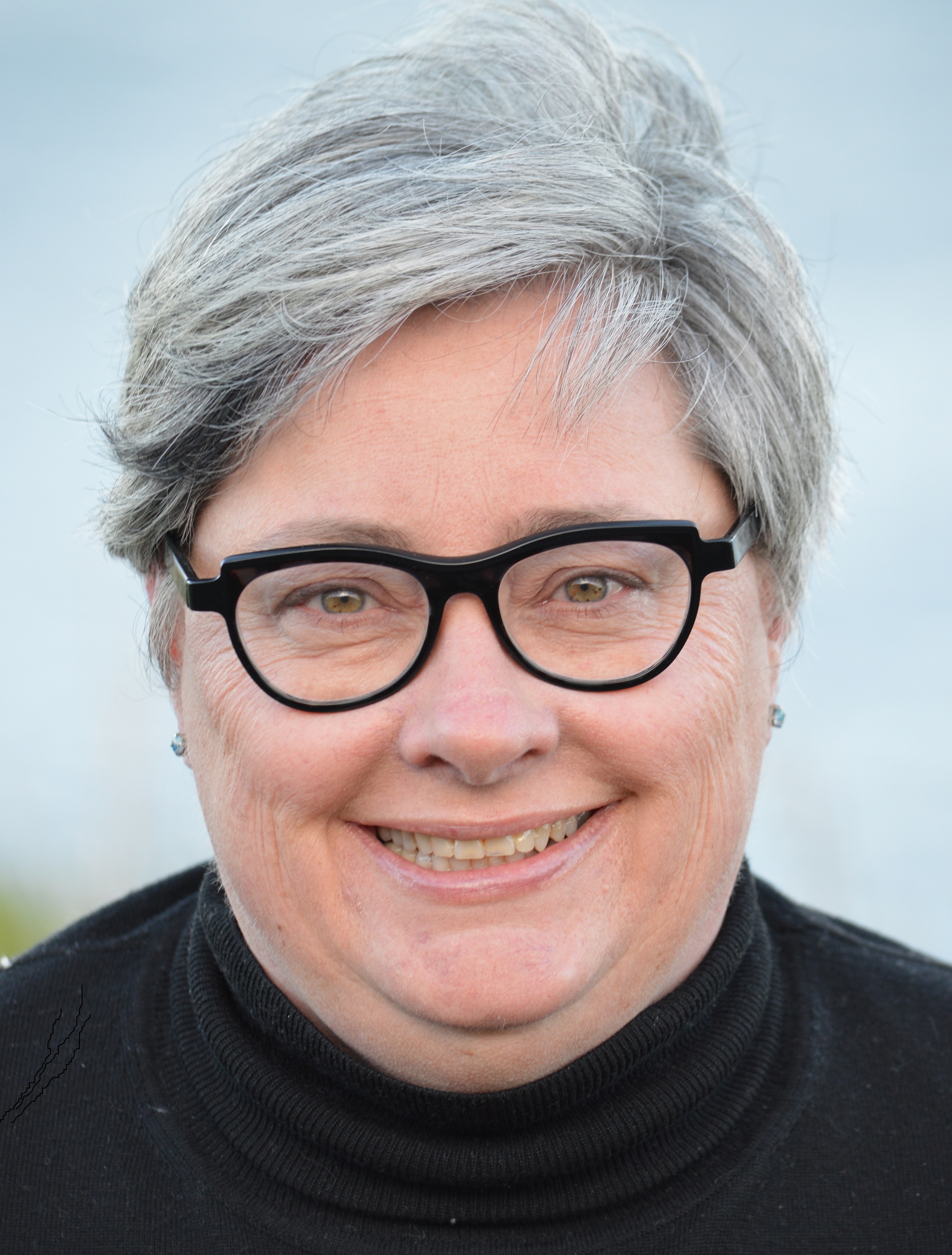 Contact
kside@mun.ca
864-3222
Available to supervise
Available for media contact
Collaboration network
Visualization
Bio
My research is translated into a number of public engagement projects. The bilingual, public exhibition, Tangled Threads/Fils entremêlés was exhibited in Newfoundland communities (2017): St. Anthony (Community Partner: Grenfell Historical Properties), Daniel's Harbour, Conche, Corner Brook, & St. John's. In 2018, it will be exhibited in Labrador, and will include six related videos. This exhibition examines the system of clothing exchange at the International Grenfell Association, with attention to the role of clothing in building transnational connections & shaping local practices. Please contact me to display the exhibition in your community.
Research Interests
Active Research Interests:
Northern Ireland; Republic of Ireland; human rights; historical photography & visual analyses; Grenfell Mission in Newfoundland and Labrador.
Public exhibition (historical photographs & research knowledge translation activities).
International Grenfell Assocation activities in Northern Newfoundland and coastal Labrador.

Emerging Research Interests:
Visual representations of republicanism in the Post Good Friday Agreement period in Northern Ireland.
Transnational aid and support to the International Grenfell Association.
Irish volunteers at the International Grenfell Association.

Past Research Interests:
1. Jennifer Connor and Katherine Side, Co-editors. American Aid and Influence in Newfoundland and Labrador: The Grenfell Medical Mission, 1890s-1940s. (10 contributors, 448 pp.; equal contributions by co-editors)..
Katherine Side (2015) Patching Peace: Women's Civil Society Organizing In Northern Ireland. St. John's: ISER. ISBN-13: 978-1-894725-23-1.
Katherine Side (2017) Legacy's Legacy: Lessons for the Stormont House Agreement's Oral History Archive. Irish Studies Review 25 (3): 336-356. doi: 10.1080/09670882.2017.1331507.
Katherine Side (2016) The Geopolitics of Abortion, Migration, and Mobility: The Republic of Ireland. Gender, Place and Culture. 23 (12): 1788-1799. doi: 10.1080/096639X.2016.126281.
Katherine Side (2015) E. Mary Schwall: Traveller, Mission Volunteer, and Amateur Photographer. Newfoundland and Labrador Studies 30 (1): 55-90..