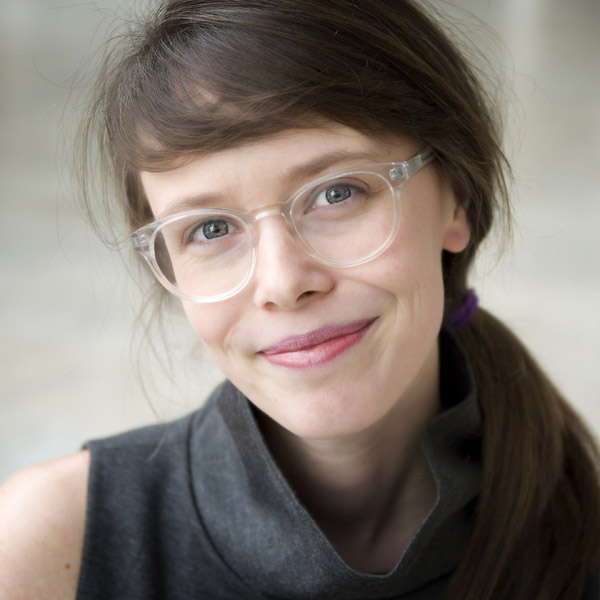 Contact
dwilson@grenfell.mun.ca
709-639-6582
Newfoundland and Labrador,
Available to supervise
Available for media contact
Collaboration network
Visualization
Research Interests
Active Research Interests:
Building experiences in interdisciplinary performance art.
Using art to explore human relationships to the natural world including the ways that these relationships are dysfunctional; Western 'desires' for wildlife through zoos, taxidermy, etc., and the contrasts between harm and care of animals; nature as spec.
Explorations in painting, drawing, photography, video, performance, community practice, and installation .

Past Research Interests:
For earlier works see www.darcywilson.org.