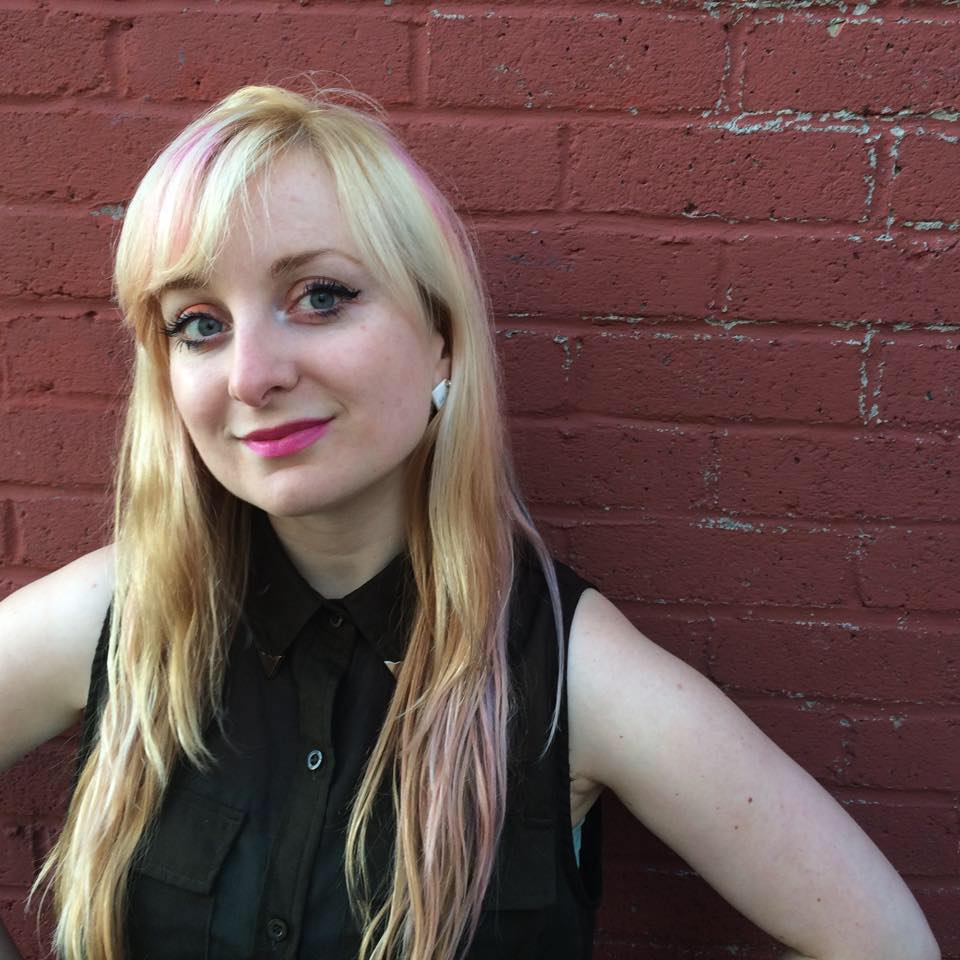 Contact
zaren@mun.ca
7097258018
Newfoundland and Labrador,
Available for media contact
Collaboration network
Visualization
Research Interests
Active Research Interests:
Personal experience narrative in online feminist activism.
Feminist online communities.

Past Research Interests:
Feminist theatre and art practice.
Feminist body art and body modification.
Nineteenth century American urban gothic and city mysteries fiction.
Nineteenth century British and American literature, depictions of women.
Literary criticism.